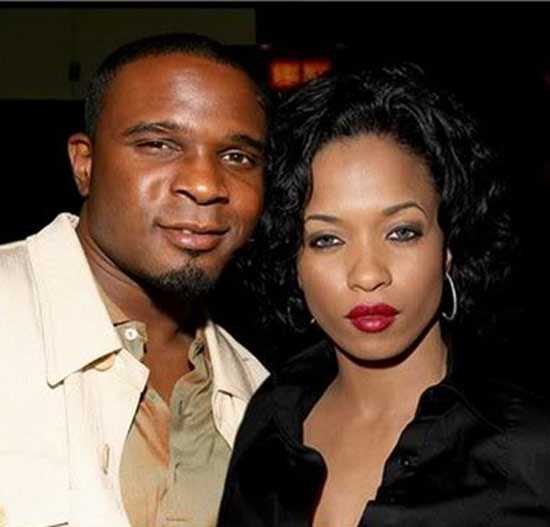 We knew this wasn't over…..
Former video vixen Karrine Steffans has obtained another restraining order against her ex-hubby, actor Darius McCracy a.k.a. Eddie Winslow. This time for showing up to her house, and harassing her …. through a window.
The documents were recently filed in County Superior Court…and claim that Darius had been showing up at Steffan's house uninvited and unannounced since January.
In each incident, McCrary would bypass security in Karrine's gated community and sneak through a rear entrance where he would wait for her to return home.
He then would call Karrine and ask her to "look outside of [her] window", where he would be standing from a distance peeking inside.
Steffans also claims Darius had been harassing her through the Internet, and even sent her an email stating "You should do the world a favor and kill yourself."
These two right here just don't know how to play nice. So sad…(SMH)
Be the first to receive breaking news alerts and more stories like this by subscribing to our mailing list.