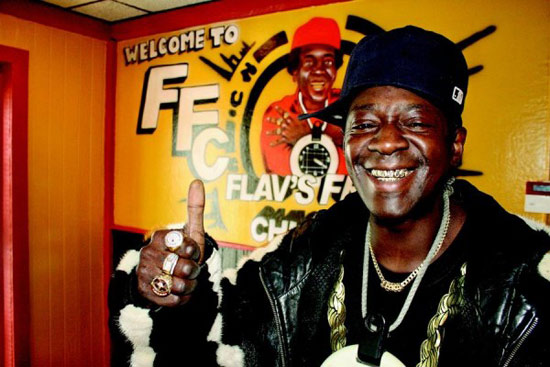 Uh Oh…….Flavor Flav and the local operator of his chicken shack are already on some sheisty sh**!
Employees of Flavor Flav's Chicken in Clinton, which opened just a few months ago, are speaking out about their paychecks bouncing left and right.
Peep the footage below:
SMH. Shame on you Flav … you know people have to feed their families!!!