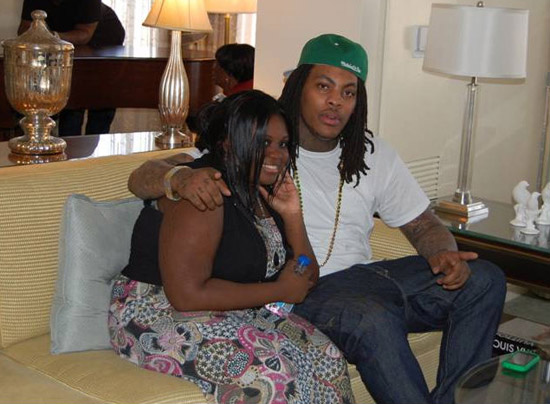 Waka Flocka Flame recently made the wish of his #1 fan come true.
16 year old Kiyana Lyles, a terminally ill patient who recently suffered kidney failure, was on a trip with her family in Atlanta through The Make A Wish Foundation when Flocka stopped by her hotel room to surprise her. Along with Lyle's family, Make A Wish representatives were present with rep's from Waka's management team, Mizay Entertainment.
"It really put things into perspective for me," Waka told RadarOnline.com in an exclusive interview. "People just don't know what is to come, or when that day is."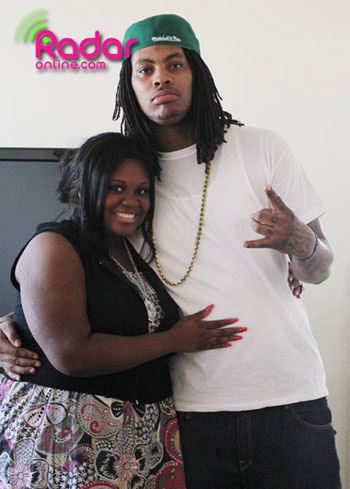 Kiyana's wish was to meet Waka and go on a shopping spree. The 24-year-old rapper immediately granted the teenager's request, and spent a wonderful afternoon with her at the Ritz Carlton, Buckhead. Waka further surprised Kiyana with tickets to his show in Georgia.
How nice of Waka! Between the PETA campaign and this here, it looks like someone's trying to clean up their "bad boy" image. Keep it up!
Be the first to receive breaking news alerts and more stories like this by subscribing to our mailing list.