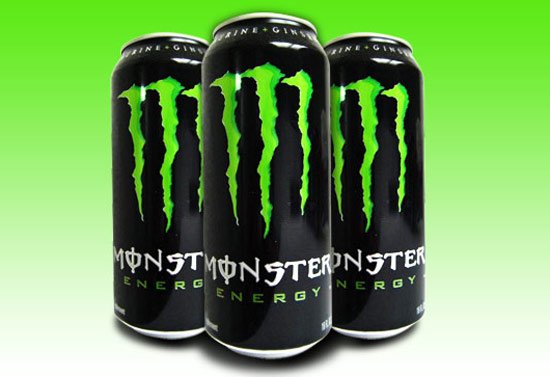 This should leave a bad taste in your mouth….
A Washington man recently found a dead mouse at the bottom of a Monster energy drink. The worst part about it is….he didn't notice the little creature until he finished drinking the whole thing!
Read more below:
A Federal Way man has filed a lawsuit against the maker of Monster Energy Drinks. He claims he found a dead mouse at the bottom of his can, and he has the lab work to prove it. "Anytime anyone talks about monster, I just get that sick feeling in my stomach," says Vitaliy Sulzhik.

It happened March 20, 2010. Sulzhik remembers it like it was yesterday. He went into the Fred Meyer in Des Moines, and bought himself a Monster Energy Drink. When he finished drinking it, he didn't realize another monster would be at the bottom.

"I put it down and I felt it was still heavy. So I backwashed it and all this debris went into my mouth," says the 19 year old. "Then I looked in the can and I saw the tip of the tail and I vomited everywhere."

It was a dead mouse inside the can. His attorney sent the can to MDE Inc., a forensic and engineering laboratory in Seattle, which cut open the can. They conducted a series of forensic tests on behalf of his client, and Monster's insurance company.

X-rays and autopsies showed the mouse didn't suffer any trauma, like from a mouse trap, nor was it killed using poison. In other words, there were no signs the mouse was killed and then forced through the opening.

"You hear these wild stories out there. Sure, you're a little skeptical at first," says Reed Yurchak, Sulzhik's attorney. "But everything here has checked out."

Yurchak says Hansen Beverage Company is aware of the findings, but still refuses to believe his client.

When contacted by phone, the drink-maker declined to comment on the lawsuit.

Sulzhik hasn't drunk anything from a can since.
So that's why they call it Monster! It all makes sense now…
Be the first to receive breaking news alerts and more stories like this by subscribing to our mailing list.