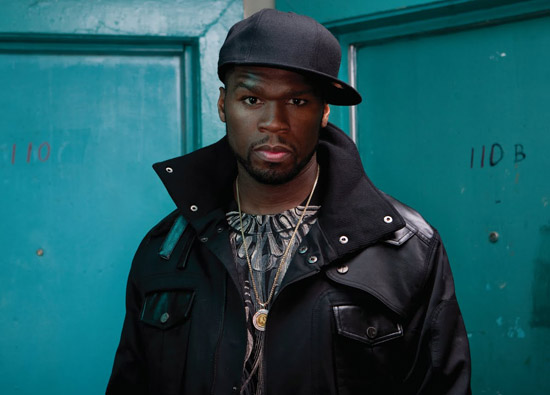 Earlier this week, G-Unit head honcho 50 Cent took to his Twitter page to tweet his more than 4 million followers his thoughts on his forthcoming solo album and the quality of music that he puts out for the masses.
Hit the link below to see what he said: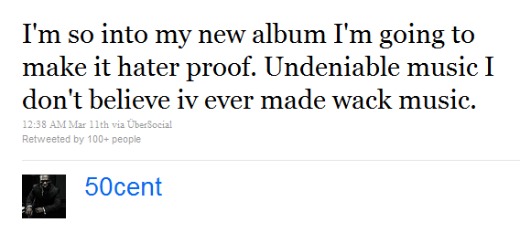 Sorry Fif, but that poor excuse of an album you titled Before I Self Destruct was anything BUT quality. We would rather endure countless hours of Raz-B's Greatest Hits than to bump that garbage ever again! (Okay, that might be taking it a bit far, but you get the point we're trying to make here.)
What do you think?
Be the first to receive breaking news alerts and more stories like this by subscribing to our mailing list.