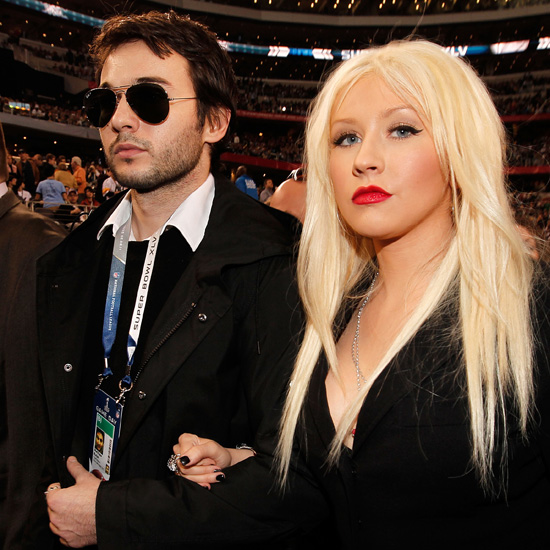 Christina Aguilera's life just gets crappier and crappier with each passing day.
At 2:45 am this morning, the "Genie In A Bottle" singer was booked for public intoxication in West Hollywood after her boyfriend Matthew Rutler was arrested for driving under the influence. Aguilera was said to be so intoxicated that she was "unable to take care of herself."
Get all the deets below:
Aguilera was arrested at 2:45 AM and booked at the West Hollywood Sheriff's substation on a misdemeanor charge. On the booking report, Aguilera was listed at 5'2 and 100 pounds.

Aguilera's 25-year-old boyfriend Matthew Rutler was also arrested last night at the same time for a misdemeanor offense. According to the L.A. County Sheriff's Department, Rutler's bail was set at $30,000.

Law enforcement sources tell us Aguilera appeared to be "extremely intoxicated" and was "unable to take care of herself." However, the source adds, "If the driver had NOT been arrested for DUI, [Christina] would have never been in trouble."

Sources close to Xtina tell us they have been trying to get the singer into a rehab program for weeks.
Poor Christina. First it was the Super Bowl fiasco, then the faceplant at this year's Grammy's, and now this. Did she recently break a mirror or something? No one should have this much bad luck! SMH…

Be the first to receive breaking news alerts and more stories like this by subscribing to our mailing list.