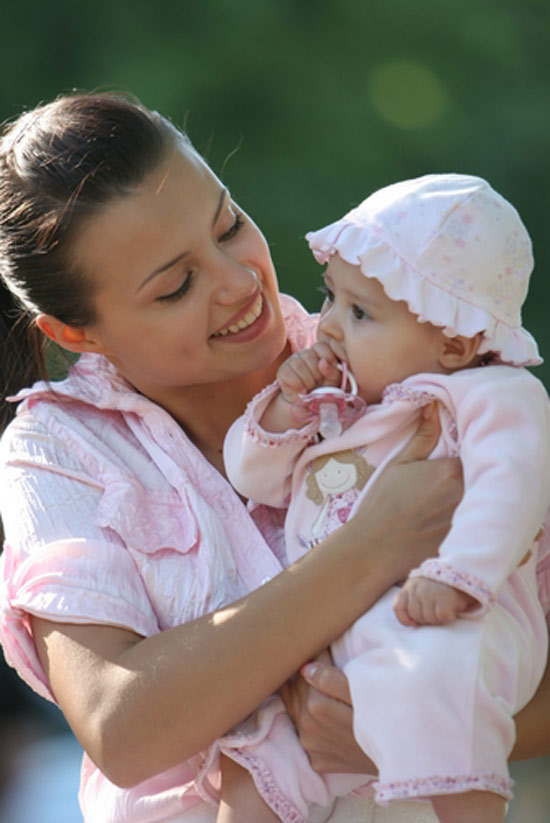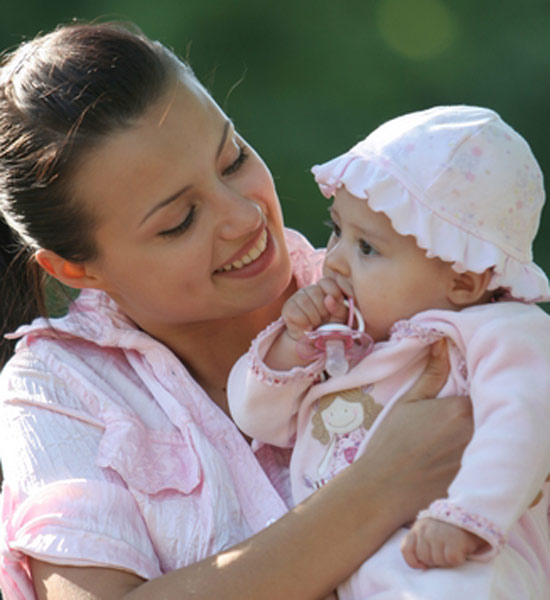 Oh, no she didn't…..
A woman was caught on camera choking and shaking a toddler while babysitting. We guess those little "Nanny Cams" hidden in teddy bears are pretty damn useful after all.
Read more below:
Photos taken by a "Nanny Cam" set up by suspicious parents resulted in battery charges against a Northwest Side woman for assaulting a 15-month-old girl while she was in a high chair, police said.

Andrea Aguilar, 31, of 2610 W. Berwyn Ave., is charged with aggravated battery to a child, police said.

Aguilar was ordered held on $25,000 bond on Thursday and preliminary hearing was set for March 3., Cook County State's Attorney's spokeswoman Tandra Simonton said.

Aguilar has been employed by the parents of the victim as the child's caregiver since March 2010, but when the child's behavior became increasingly withdrawn and the parents noticed several bruise, they became suspicious, according to a police report.

The couple installed a "Nanny Cam" in their home at an unidentified address to visually record Aguilar's daily routine. On Feb. 20, they reviewed video from Feb. 18 which showed Aguilar violently choking and shaking the toddler as she sat in her high chair, the report said. The child suffered bruises to the middle of her back during the incident and her parents took her to Children's Memorial Hospital for evaluation and treatment.

After being advised of her rights, Aguilar allegedly admitted that she physically abused the victim, according to the report. Harrison Area detectives are investigating.
We hope she gets whatever she deserves….that's a child for christ-sake!
Thoughts?
Be the first to receive breaking news alerts and more stories like this by subscribing to our mailing list.