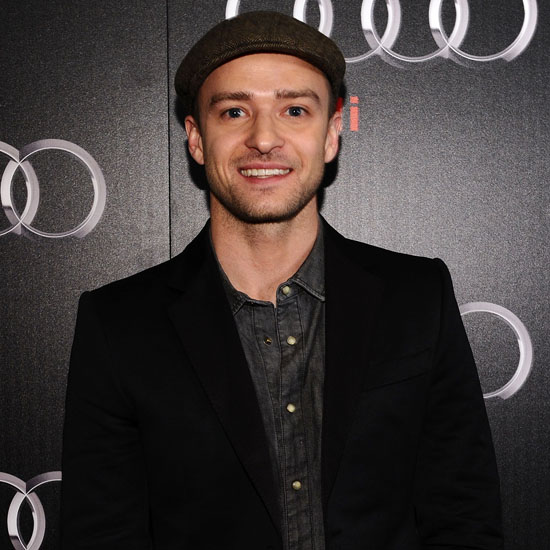 Justin Timberlake recently sat down with actress Amanda Seyfried about her latest role in the upcoming film 'Red Riding Hood' and they discussed the stigma that comes with being an actor and a singer. And he wants us all to know that he's not an a** hole.
"I actually find it liberating to give up control," said Timberlake. "It's nice for me. What's been more of a battle for me throughout the process of moving into acting is that I feel like I have to keep reassuring people that I'm not an a**hole. There is a stigma that comes from being on stage and being a musician.

"Whatever you do as a musician, no matter how good it is, somebody somewhere is going to s**t on it," Timberlake added. "You put your heart on your sleeve, and what will happen will happen. But it's like that for any artist. You do a painting, you take a photograph, it's the same. That's how artistry works."
The duo also discussed Seyfried's musical past and working with Gary Oldman and the actress even let him know a secret about what she was wearing (or not wearing) during the interview:
"I think I should mention that I'm not wearing any clothes."
To which Timberlake jokingly responded:
"Well, if that's how you'd like to be interviewed, then that's totally fine."
These two are a HOT mess! (LOL)
Thoughts?
Be the first to receive breaking news alerts and more stories like this by subscribing to our mailing list.