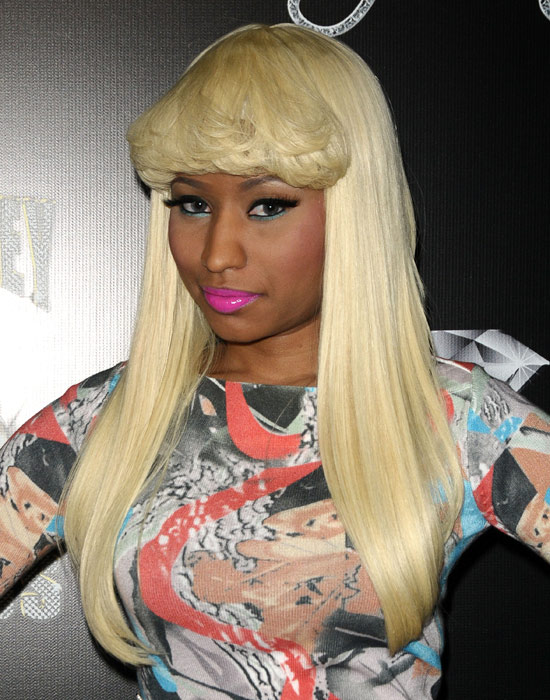 Nicki Minaj is in robot-mode….
The Young Money rapper recently revealed to BET that she has no love life what-so-ever.
"I have no romance in my life at all, and it's not important to me right now. I have love for people who are on my team that I see every day and for my family, that's what makes me do what I do. I also have love for people that I interact with. If I have too much of the romantic love, I feel like it will distract me. Right now I feel like a robot."
Minaj also went on to add:
"Girls tell me this all the time: 'Whenever I feel like a bad b***h, I play your music.' I want girls to get confidence listening to me. I want them to feel like they don't have to play second fiddle to a boy."
We feel her on this one. Who has time for love when you're the top female rapper in the game? Exactly!
Thoughts?
Be the first to receive breaking news alerts and more stories like this by subscribing to our mailing list.