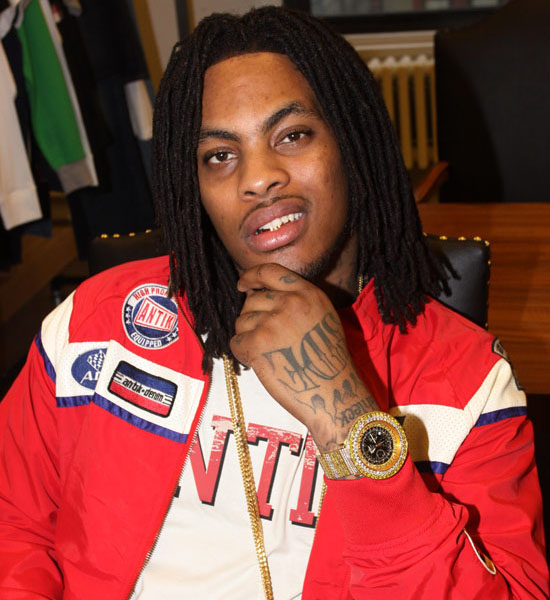 SMGDH…….Not this ish again!!!
Rapper Waka Flocka Flame came close to getting shot today in Charlotte, NC after he and his crew were involved in a shoot-out outside a car stereo shop.
Read more below…
Rapper Waka Flocka dodged multiple bullets today during a gun battle in Charlotte, NC … according to eyewitnesses. We're told Waka — real name Juaquin Malphurs — was on his tour bus outside a car stereo shop when two cars pulled up next to the bus and opened fire. Waka was not hit.

An eyewitness tells us Waka's security team returned fire on the cars and hit at least one of them. Waka's publicist confirms his security team fired shots — and says the bus was shot 4 times.FOXCharlotte is reporting police have detained multiple people — and that one person was shot in the shoulder.

WCNC in Charlotte aired footage (above) of police on the scene with a man in handcuffs.
When will the madness end?!?
Thoughts?
Be the first to receive breaking news alerts and more stories like this by subscribing to our mailing list.