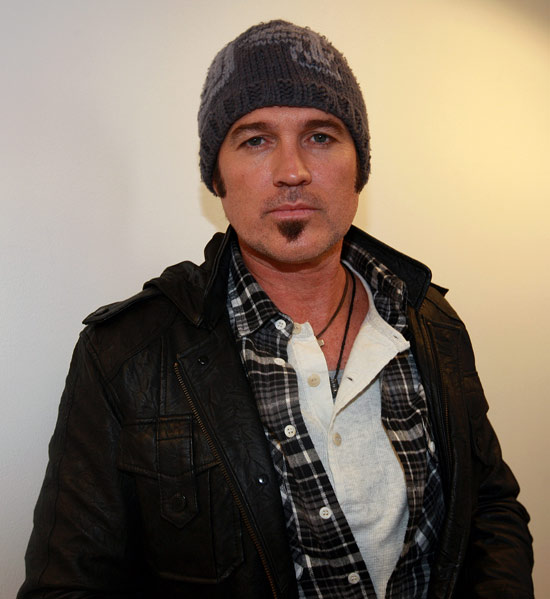 Billy Ray Cyrus isn't holding back anymore…
In a recent interview with GQ magazine, the country singer opens up about his deep concern for his daughter Miley Cyrus and how "Hannah Montana" ruined their family's life.
Check out the excerpts below…
On being scared for Miley:
"I'm scared for [Miley]. She's got a lot of people around her that's putting her in a great deal of danger. I know she's 18, but I still feel like as her daddy I'd like to try to help. At least get her out of danger. I want to get her sheltered from the storm. Stop the insanity just for a minute."
On the salvia-bong scandal:
"It was wrong. It was for 21 years old and up… I said, 'This whole thing's falling apart up there and they just want to blame all of this stuff on you again.' I'm staying out of it."
On Miley turning out like other Hollywood tragedies:
"I'm concerned about Miley. I think that [Cobain's] world was just spinning so fast and he had so many people around him that didn't help him. Like Anna Nicole Smith–you could see that train wreck coming…Michael Jackson—I was trying to reach out to Michael Jackson."
On being a friend to his daughter:
"I should have said, 'Enough is enough–it's getting dangerous and somebody's going to get hurt.' I should have, but I didn't… Honestly, I didn't know the ball was out of bounds until it was way up in the stands somewhere."
On Hannah Montana destroying his family:
"destroyed my family…the damn show destroyed my family…It's all sad. I hate to say it, but yes, I do. Yeah. I'd take it back in a second. For my family to be here and just everybody be okay, safe and sound and happy and normal, would have been fantastic. Heck, yeah. I'd erase it all in a second if I could."
Aww, how sad. Makes you wanna shed a tear … or two!
Your thoughts?
Be the first to receive breaking news alerts and more stories like this by subscribing to our mailing list.