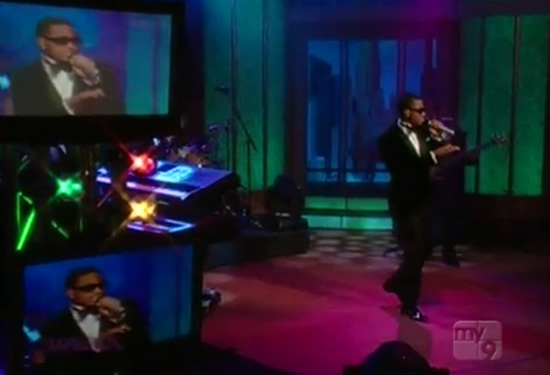 Trey Songz made a promo stop on the "Wendy Williams Show" yesterday (Thur. Feb 10) and drove the ladies wild with a pitch-perfect performance of his latest single "Love Faces."
Following his performance, the R&B crooner sat down with a quick interview with Wendy, and talked about the most romantic thing he's ever done for a girl on Valentine's Day.
Peep the performance (and interview) below!!
Thoughts?