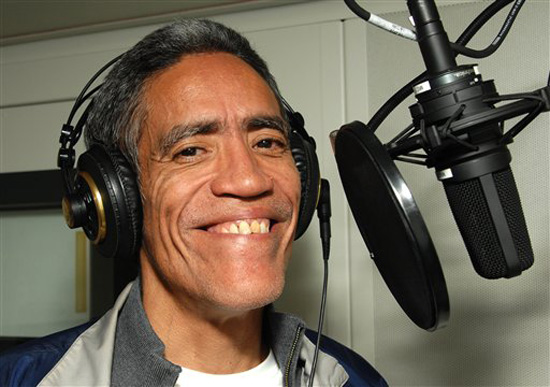 Ted Williams is focused on getting his life back together as he spends his time in rehab. And the folks at the facility are making sure that happens by going into "lockdown mode."
According to TMZ, Origins Recovery Center in South Texas, where Williams is seeking treatment for drug and alcohol addiction, has brought in extra security and added in additional screen paneling to block the paparazzi in an extreme effort to make sure their most famous patient remains focused.
No word on how long Williams plans to stay at the center, but TMZ also states that the average cost of a three-month stay there runs around $50,000, and Williams is on an "all-expense paid scholarship" proved by a currently unknown benefactor.
Just before going into rehab last week, Ted made a plea to Americans (via Entertainment Tonight) to not forget about him and his golden voice as he seeks help for his problems.
"Hey America, I'm going to get well. All I ask is that you don't forget me, please. I'm getting a good start. Dr. Phil, best man in the world, and who else wouldn't take advice from Dr. Phil. I'm not through yet. I'm on my way to treatment."
Ted also appeared on Dr. Phil last week, where he and his family sat down "intervention" style. Peep the footage below:
Thoughts?
Be the first to receive breaking news alerts and more stories like this by subscribing to our mailing list.