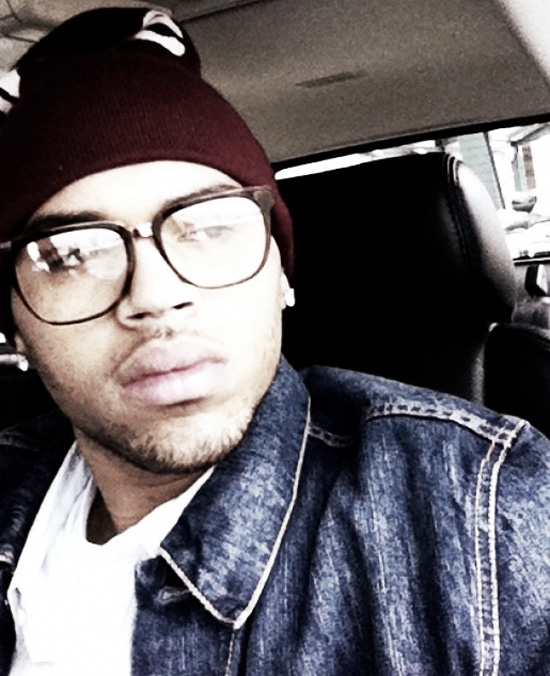 Chris Brown says he's sorry for going off on Raz B yesterday on Twitter. Chris Brown and Raz B had a war of words on the popular social networking site after the former B2K member fired shots at the R&B singer with a tweet that read something like: "How can n*ggas like Eric Benet & Chris Brown disrespect women as intelligent as Halle Berry & Rihanna?"
After yesterday's rant against Raz B, Chris Brown was placed at the receiving end of some harsh criticism from folks who didn't agree with his handling of the situation, claiming that the singer should have just ignored Raz B from the beginning. And now, Chris is apologizing to the people who were offended by his words.
Check out his apology statement below:
Brown tells TMZ, "Yesterday was an unfortunate lack in judgment sparked by public Twitter attacks from Raz B, who was bent on getting attention. Words cannot begin to express how sorry and frustrated I am over what transpired publicly on Twitter."

Brown goes on, "I have learned over the past few years to not condone or represent acts of violence against anyone. Molestation and victims of such acts are not to be taken lightly; and for my comments I apologize — from the bottom of my heart."

One source connected with Brown wanted to make one thing clear — the notion that Raz B really was molested is highly questionable, given his video denial of the incident (above) — not that it excuses Brown's comments. Brown ends his apology with this: "I love all of my fans, gay and straight. I have friends from all walks of life and I am committed, with God's help, to continue becoming a better person."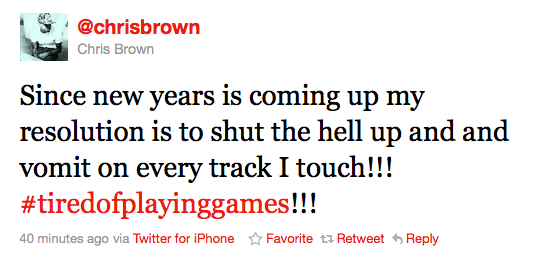 Your thoughts?
Be the first to receive breaking news alerts and more stories like this by subscribing to our mailing list.