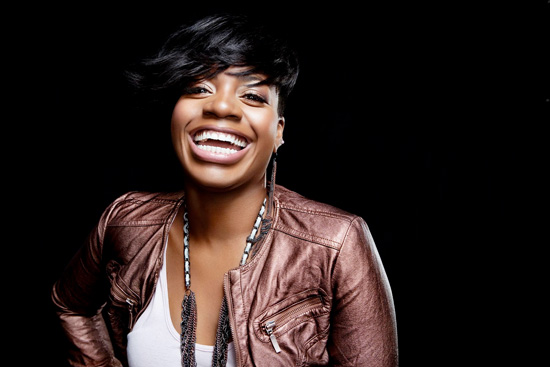 Fantasia was right all along! Turns out, Antwaun Cook and his now ex wife Paula really were separated when he and Fantasia started hooking up earlier this year.
Full details are below:
According to Radar Online, a North Carolina judge ruled in favor of Antwaun in his divorce proceedings against Paula this week after the court found out that they were legally separated as of September 14th, 2009. Up until now, Paula has adamantly claimed that she and Antwaun weren't separated until June 2010.
So in other words…Fantasia and Antwaun DID NOT have an affair, because when you're "legally separated," you're technically considered to be "single." So we guess Fantasia isn't a homewrecker after all!
Wonder what effect this will have on that "Alien of Affection" lawsuit Paula's trying to file against Fantasia?
Thoughts?
Be the first to receive breaking news alerts and more stories like this by subscribing to our mailing list.