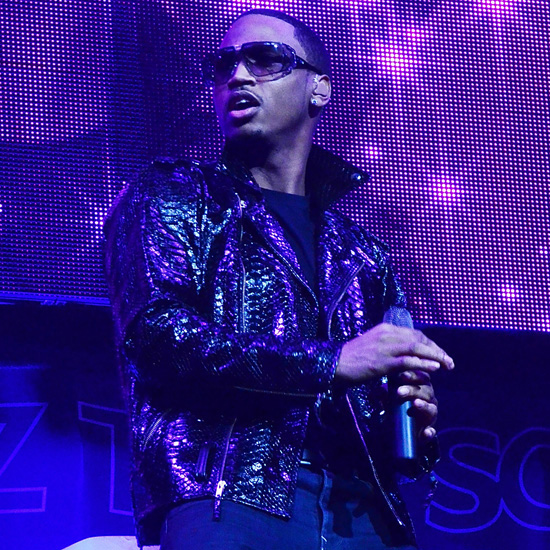 Trey Songz has decided to ignore rumors suggesting that he is gay, but that doesn't mean that accusations like that don't make the R&B singer mad.
In a recent interview with Power 105's Breakfast Club, Trey (who is currently on tour with Usher) talked about how those rumors came out, and how "hot" he was when they first popped up.
"Let them talk man," he said. "I remember the actual day [I found out]. I was with my manager and he was like, 'You heard about this? We didn't know that.' I was hot about it because I love the ladies." He continued: "What I've learned in this business is that people will make up their own reality of whatever they want to. What I encourage my fans and people to do is… you can't allow what someone else says to be your truth. Just because it's written on an internet blog that has so many viewers or hits, it doesn't make it true. I just keep living my life." (Source)
Your thoughts?
Be the first to receive breaking news alerts and more stories like this by subscribing to our mailing list.