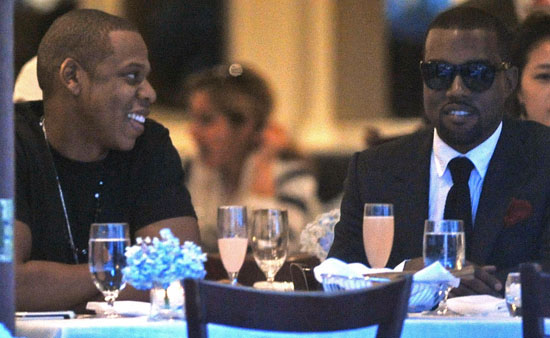 Kanye West may have recently backtracked on his infamous "George Bush doesn't care about Black people" statement after the former President revealed that it was the "lowest moment" of his presidency. However Jay-Z, on the other hand, says he agrees with his rap protege's comments 100%. In fact, Jay-Z even slammed former President Bush for even taking offense to what Kanye said in the first place.
Click below to see what he said:
"I 100 percent agreed with the comments that he made, because again … it felt like it was being done to black people," Jay-Z told the Associated Press recently in a interview. "Like all you saw on the news was black people with help signs and all this stuff, and then you have this picture of the commander in chief, who we all rely on, just flying by. Just the fact that he thinks that the worst thing that happened to him is Kanye saying something about him. Like, what? That alone shows you where his mind is. Are you kidding me?"
Thoughts?
Be the first to receive breaking news alerts and more stories like this by subscribing to our mailing list.