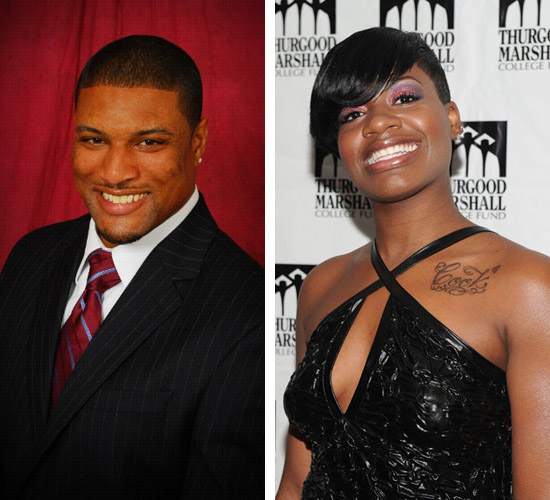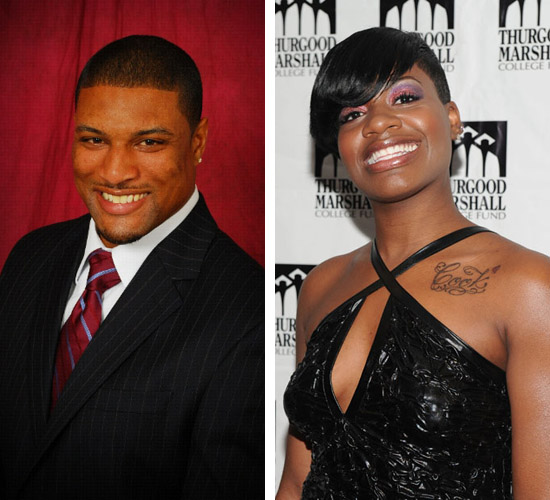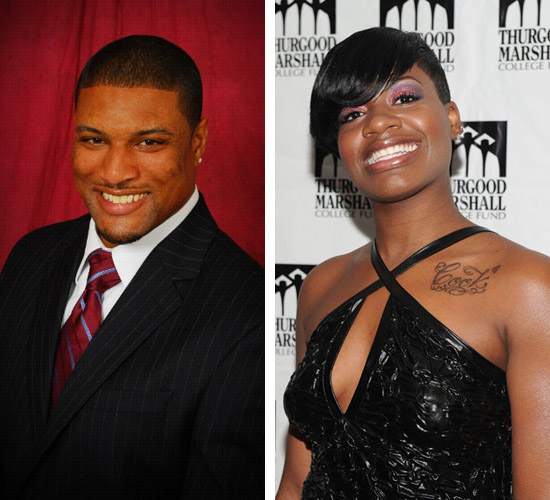 Fantasia is currently in court in North Carolina defending her claim that she didn't know her married lover Antwaun Cook was still with his wife when they started seeing each other earlier this year. In court at Antwaun's child custody case hearing yesterday (Mon. Nov 22), the "American Idol" Season 3 winner admitted that she got pregnant by Antwaun and had an abortion around the time she tried to commit suicide.
In court, Fantasia faced several questions, and wwas asked if she knew Antwaun was living with his wife Paula Cook when they initially began seeing each other. The singer acknowledged that she dated Cook "off an don for about 11 months," but she says she was under the impression that he and his wife were separated.
But if Antwaun Cook and his wife were "legally separated," why did they have to check into a hotel room together? That's the question Paula's lawyers asked Fantasia when they mentioned a hotel rendezvous that took place just a few days after Fantasia and Antwaun first met.
"Paula's lawyer is arguing that they got the room because she knew he was still married," one onlooker who was inside the court told Radar Online.
Reporters weren't allowed in the courtroom and witnesses were asked to leave as Fantasia took the stand, but sources close to the situation confirmed Fantasia's testimony to Radar.
Wow!! Fantasia was getting it in like that?? We had no idea…
Thoughts?
Be the first to receive breaking news alerts and more stories like this by subscribing to our mailing list.