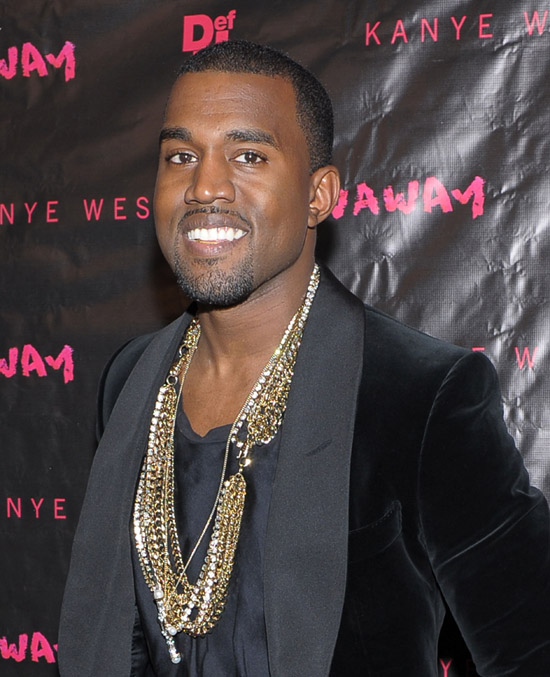 Kanye West's newly hired media trainer told him doing the "Today" show interview wasn't a good idea….and apparently, the rapper didn't listen to her and went through with it anyway, which has caused a lot of problems to date.
Kanye was invited to the "Today" show to respond to comments former President Bush made to Matt Lauer about the emcee calling him a racist back in 2005. So Monday (Nov 10) Kanye's camp brought in Susie Arons, an executive VP at Rubenstein Communications, to help him handle the interview with Matt Lauer. Arons advised him to cancel the interview, and it was called off Monday night.
But on Tuesday morning (Nov 11), she rushed to her new client's side upon hearing that he had "un-canceled" the interview, and was waiting at NBC's Rockefeller Center studio.
"West shut himself in a dressing room with Susie, and could be heard rehearsing possible questions and answers. But the interview began, and it was as though he had crammed for a test and then his mind went blank," a Today Show insider told Page Six.
In the middle of the interview, Kanye got frustrated with the way things were being handled, and when Matt and Kanye took a break, the source said West "huddled again with the media trainer because he still hadn't found a way to express himself".
The interview aired Thursday morning (Nov 11) and Susie Arons quit as Kanye West's media trainer Friday (Nov 12), the same day Yeezy announced that he was canceling his upcoming Black Friday performance on the "Today" show.
Sounds like everybody is fed up!
Be the first to receive breaking news alerts and more stories like this by subscribing to our mailing list.