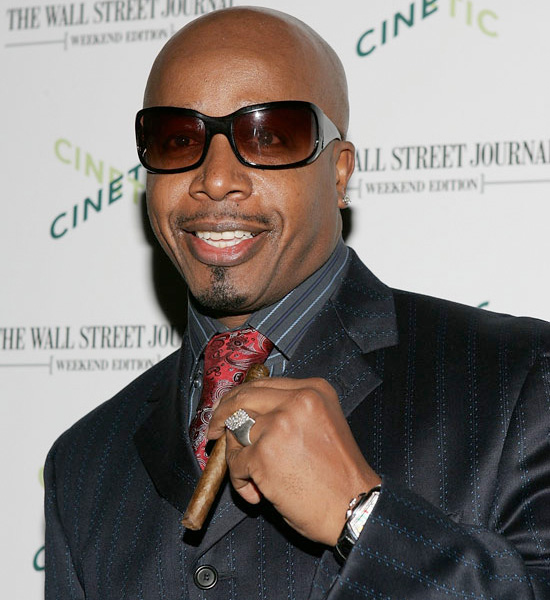 MC Hammer feels quite accomplished after releasing his diss song about Jay-Z.
Hammer posted Thursday on Twitter that he had already won the "battle"….and sent out a warning to others.
"@MercedesRay320 Big Play Ray.. I already won. I addressed a man that most men fear. Used him as a warning to others. And checked him too.. Nothing worse than a Spineless Man (ask any woman) .. I ReBuke Weakness..Why you gett'n at J .. Shut up 'Gurly Men'.. govenator lol."
He also went on to say that Sean Carter is a genius…but don't sleep on him.
"He Blindsided me with 'So Appalled' and now he 'wines' me with his new book.. Sean Carter is a genius.. But don't sleep on me .."
We feel like he took all of this WAAAAYY too seriously! It's easy to win a battle when you're the only one fighting.
Find something better to do with your time other than writing weird, indecipherable things on Twitter. Hammer time!
Be the first to receive breaking news alerts and more stories like this by subscribing to our mailing list.