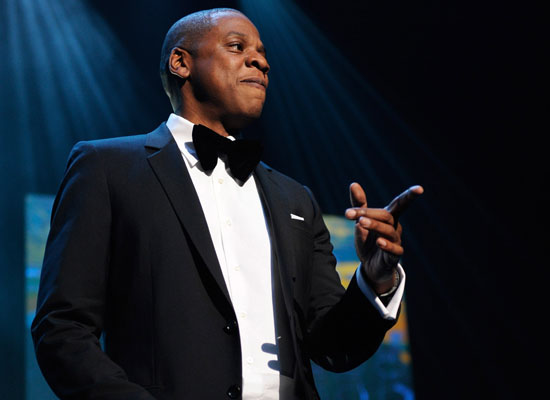 Rapper Jay-Z has responded to MC Hammer's diss song/video "Run Run".
In an interview with DJ Semtex, Jigga revealed that he had no intentions of sparking any beef whatsoever…….and that Hammer is going to be real embarrassed once he hears the great things he said about him in his book. Hit the link below to check out what he said…
"I didn't know that wasn't on the table for discussion. I didn't know I was the first person to ever say that? Am I? [laughs] I'm not, am I? I know I've heard that before, I didn't think I was the first one to say it. I guess, you know when I say things, I think people believe me so much that they take it a different way. It's not rap anymore at that point. I didn't mean it. I said some great things about him in the [Decoded] book that I have coming out — he's gonna be like, embarrassed. I said some really great things about him in the book and about people's perception of him and how he's from East Oakland. It is what it is. He took it the wrong way. I didn't know I said anything wrong. I don't know if I said a lie."
Well damn…we bet Hammer is sitting there looking real dumb…..forreal! SMH…
Be the first to receive breaking news alerts and more stories like this by subscribing to our mailing list.