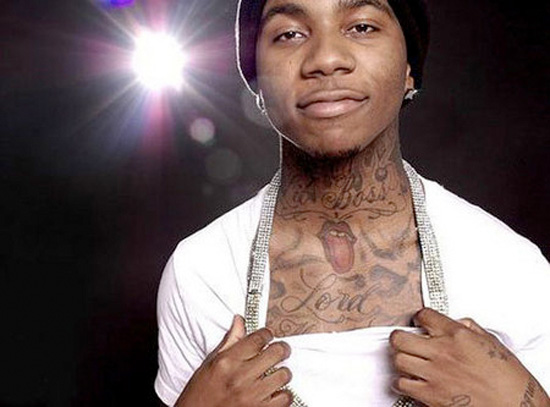 Lil B kicked his closet door wide open recently in an interview with a Chicago radio station where the "rapper" and self proclaimed "Based god" admits to sizing his penis up to Kanye's after checking out his naked pics on the Internet. Peep what he said below…
"Definitely had to check 'em out to see what's up with the competition," Lil B said about Kanye's nude pics.
Then the conversation got even gayer…
"But I'm the biggest in the rap game, I'm bigger than Kanye," he continued.
PAUSE! Watch below…
First he threatened to rape Kanye in the a**, now he's saying his d**k is bigger than Kanye's. Just because you put "no homo" at the end of (or before) saying something, doesn't take the "homo" out of what you say. Lil B … you, my friend, are GAY!
Be the first to receive breaking news alerts and more stories like this by subscribing to our mailing list.