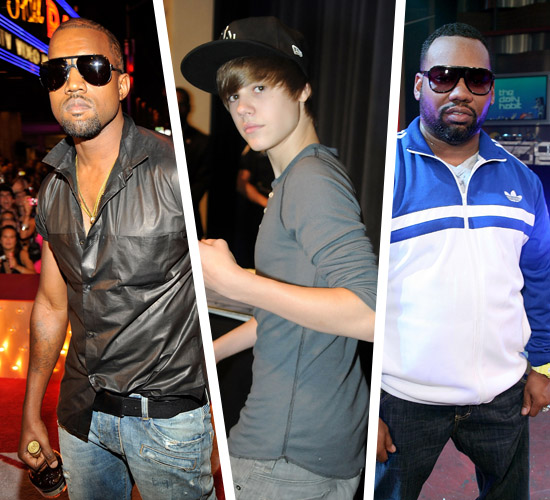 [audio:http://gossiponthis.com/wp-content/uploads/2010/08/Runaway-Love-f.-Raekwon-Justin-Bieber.mp3|titles=Justin Bieber, Kanye West & Raekwon – "Runaway Love (Remix)"]
The wait is over!!!
Rapper Kanye West has finally teamed up with Pop sensation Justin Bieber and former Wu-tang Clan member Raekwon after sealing the deal via Twitter.
The master trio remixed "Runaway Love", a track off JB's latest album My World 2.0….. and if we must say did a better job than we expected!
Check out "Runaway Love (Remix)" above and peep the download link for the track below: