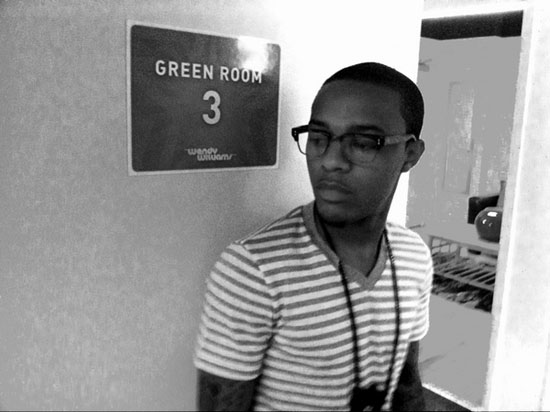 Fresh off his role in the new movie "The Lottery Ticket," (in theaters August 20th) rapper/actor Bow Wow has announced that he will star alongside renown actress Loretta Devine once again. This time, for a Tyler Perry film!
Continue reading for the details…
Tyler Perry is currently touring the country with his "Madea's Big Happy Family" stage play, but according to sources (including Bow Wow himself via Twitter) Perry is due to turn his stage play into a full feature film, and Bow Wow, Loretta Devine and Old Spice spokesman Isaiah Mustafa are set to appear in the movie, which is due to begin filming later this year. Devine and Bow Wow will play mother and son while Mustafa will play the brother-in-law.
The movie focuses a single mother named Miss Shirley (Loretta Devine) who has been diagnosed with terminal cancer, and with the help of Madea, Ms. Shirley gets her grown children (Bow Wow is one of them) to help organize one final, big, happy, family reunion.
"Tyler Perry's Madea's Big Happy Family" will be TP's 11th movie and is scheduled for release via Lionsgate in April 2011.
Congrats Bow Wow! He's always said he wanted to be the next Will Smith and judging by the looks of it, he may very well be on his way! How many artists these days get the opportunity to star in two pretty well-known movies within the same year?
Be the first to receive breaking news alerts and more stories like this by subscribing to our mailing list.