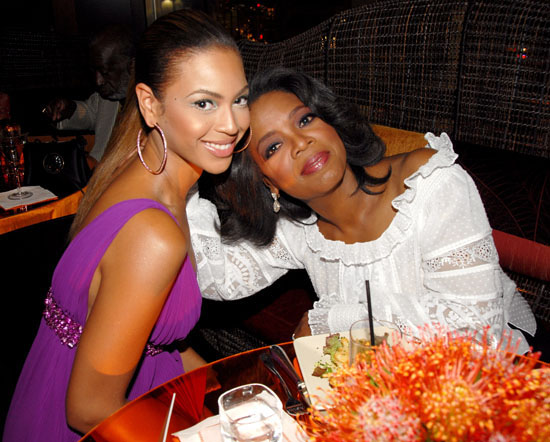 Singer Beyonce may be one bad mama jama….but that doesn't mean she can violate the law! (Or Oprah's "No Phone Zone Pledge" lol)
Last month, Be was pulled over and ticketed by the NYPD police when she was spotted texting while driving. According to a source, the incident was very embarrassing for the R&B diva who even tried to use her celebrity status as an easy way to get out of the ticket. However that didn't work out all too well to her advantage.
"Beyoncé was really embarrassed because she only recently got her driver's license," a source said. "She tried to charm that cop and told him she had no idea that texting while driving was against the law. He had no idea who she was. He just slapped her with the ticket, which was worth more than $100!"
We bet she was completely shocked about that one! But $100 to someone like Beyonce is like $0.01 to the rest of us…
Be the first to receive breaking news alerts and more stories like this by subscribing to our mailing list.