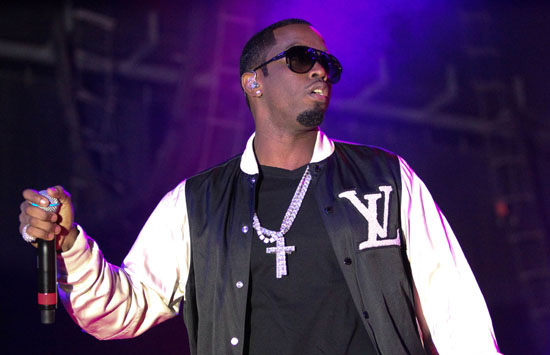 Over the weekend, Diddy was scheduled to host a pool party at The Pool in Harrah's Resort in Atlantic City to celebrate the 4th of July festivities, but things quickly got out of hand.
Diddy, along with Floyd Mayweather and some other celebs, were forced to cancel their appearance at The Pool after 1,800 people were forced out of the party shortly after midnight on the 4th of July when 500 people tried to force their way into the building. The party was so crowded that Diddy couldn't even enter the venue and was forced to leave without even getting a chance to get in.
In order to avoid more problems with the already rowdy crowd, Harrah's eventually closed down all of their bars operating in the area. The next day, to avoid any more incidents, Harrah's chose to cancel another show scheduled that was supposed to feature a dozen DJ's
Continue reading to see what happened…
It's sad that people don't know how to go and have a good time. If you can't get in, just accept it, and keep it moving. Why attempt to force your way into the club? Not cool…
Be the first to receive breaking news alerts and more stories like this by subscribing to our mailing list.