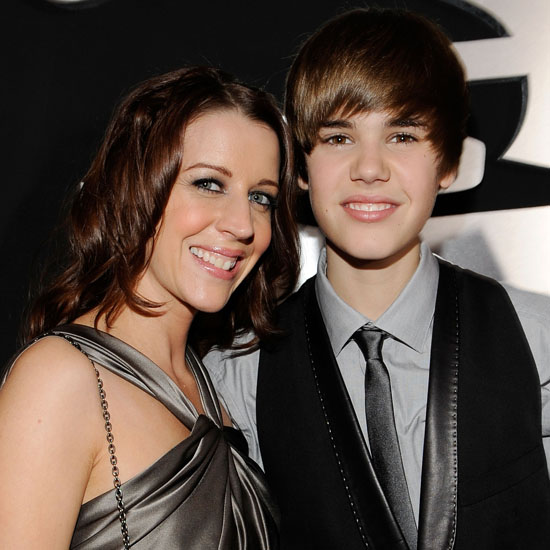 Like most teenagers, Justin Bieber probably has snuck and looked at a Playboy Magazine here and there. Well it looks like he may mess around and see his mom Pattie Lynn Mallette posing nude in the famed magazine if he isn't careful. We hear that Playboy has reportedly offered Justin's mom/manager $50,000 to appear topless for an upcoming issue!
But will she take the offer from Hugh Hefner and his legendary publication? Sources close to Mallette say that there's no way in hell she'll bite the bait, but she found it flattering that Hefner thought of her enough to make this bold proposition. It would probably be pointless to even think about considering this outrageous offer anyhow seeing as her son probably makes more than $50,000 every time he flips his hair. And she's his manager, so she cuts a cut of most his profits 😉
Be the first to receive breaking news alerts and more stories like this by subscribing to our mailing list.