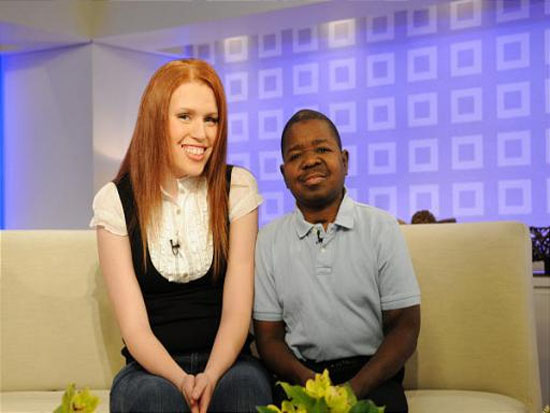 The mess behind Gary Coleman's death continues to get worse by the day!
Just one day after photos were released of his shady ex wife, Shannon Price posing next to Coleman on his death bed, she has decided to pursue full access to his estate. She claims to have a statement written by Gary Coleman stating that he wants to give Price everything when he dies:
The hand-written amendment filed with the petition today calls Price the "sole heir of any and all monies, properties, bank accounts, earnings, model trains, vehicles, cars, toys, games, electronics, homes, other inheritances if any, all things physical and/or intellectual."

"This I have done because of my personal selfishness and weakness and I Love her with all my heart," reads Coleman's purported statement.
This girl has lost her mind for realz!
Be the first to receive breaking news alerts and more stories like this by subscribing to our mailing list.