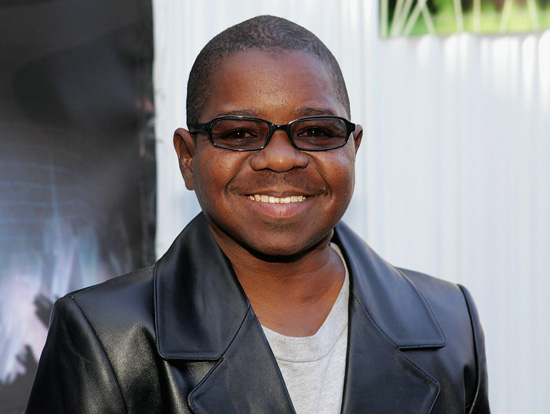 Gary Coleman has been dead for almost an entire year, and his body has still not been buried.
Coleman's manager Vic Perillo reveals in an essay that burial plans for the former child store have been put on hold due to the ongoing legal battle between his parents and his estranged wife Shannon Price. "This was not the proper and dignified manner to show respect for the magnificent talent the world TV and film audience knew in Gary Coleman," Perillo said. "This was not the send-off he deserved."
Perillo is also asking major networks to honor Coleman on the anniversary of his death. "On this, the first anniversary of his death, I have contacted the three major (U.S. TV) networks, asking them to honor Gary, his eight years on Diff'rent Strokes, his seven movies of the week, his work as a spokesman with the National Kidney foundation and the many charitable endeavours he gave of his time and effort to," Perillo wrote according to WENN.com.
Gary Coleman, who rose to fame after starring in the hit 1970's TV show "Diff'rent Strokes," died in a Utah hospital on May 28th 2010 after suffering a brain hemorrhage. He was 42 years old.
Be the first to receive breaking news alerts and more stories like this by subscribing to our mailing list.