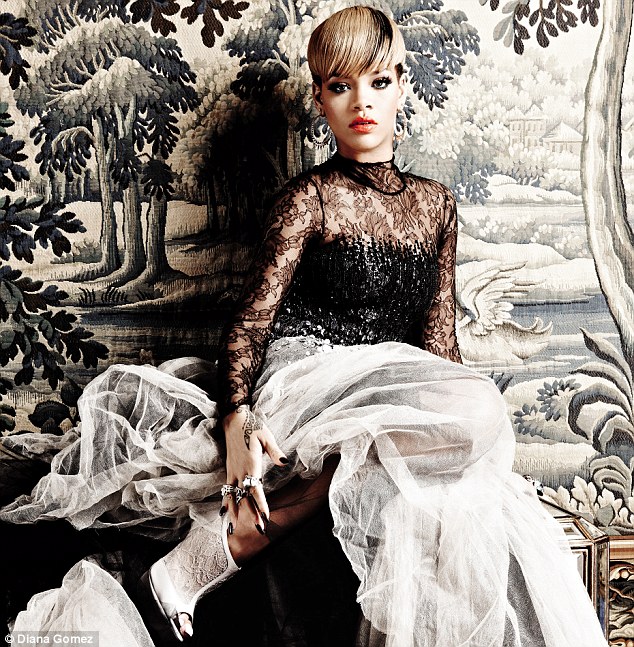 Rihanna is still refusing to come clean about her relationship with baseball player Matt Kemp! In a recent interview with YOU magazine, the 22-year-old entertainer touched on a number of hot topics, like the Chris Brown incident, her BFF/personal assistant Melissa Ford and revealed that she has over a dozen tattoos. She also said that Matt Kemp isn't her boyfriend (she might wanna let him know). Check out a few quotes from the interview below:
On the Chris Brown incident:
Nobody wants anybody to know that is happening in a relationship, and seeing it plastered over every news channel I felt like it was a natural disaster happening. Every time I turned on the television, if it wasn't "breaking news" it was the line at the bottom of the screen. I feel like it is behind me. I have a good balance in my life now, but it is something that people will probably ask me about for the next two years, unfortunately.

On Matt Kemp:
"Matt is not my boyfriend. He is nice. He is really nice, but we are not an official couple or anything," she says, in a way that suggests that might soon change (she has subsequently been reported to have met his parents).
On her BFF Melissa Ford:
When Melissa arrived at school she really stood out. She was a black girl with blonde hair who wore make-up – she was the only girl in school who would wear make-up, because we weren't allowed. We became friends and she would come over to my house with her older sister's magazines and we would go through them and say, "Hey, we could do something like that.'" That's when I started to get into fashion and make-up. A year after I met her I dropped out of the cadets. I was like, "This is terrible! They are just screaming at me, I don't like this!"' she says, laughing at the memory.

On her pet poodle:
Oh my gosh, he is adorable but he is very bad. He knows how much I love my clothes and if he is upset with me he will go and pee really close to them. The other day he was so cross that he peed right over my favourite pair of shoes.

On girls trying to be skinny like models:
You shouldn't be pressured into trying to be thin by the fashion industry, because they only want models that are like human mannequins. They know that if we see an outfit on a mannequin in a shop window we will love it and want to buy it whatever size we are. That's why they have size zero models – they want to sell clothes. But you have to remember that it's not practical or possible for an everyday woman to look like that. Being size zero is a career in itself so we shouldn't try and be like them. It's not realistic and it's not healthy.

On her 13 tattoos:
I have 13 at the moment – a music note on my ankle, a skull with a bow on its head behind my ankle, a Sanskrit prayer here [going down her hip] and 'Freedom in Christ' in Arabic writing here on my wrist – oh, and a gun! I will probably carry on until I run out of cool little places to put them.

SOURCE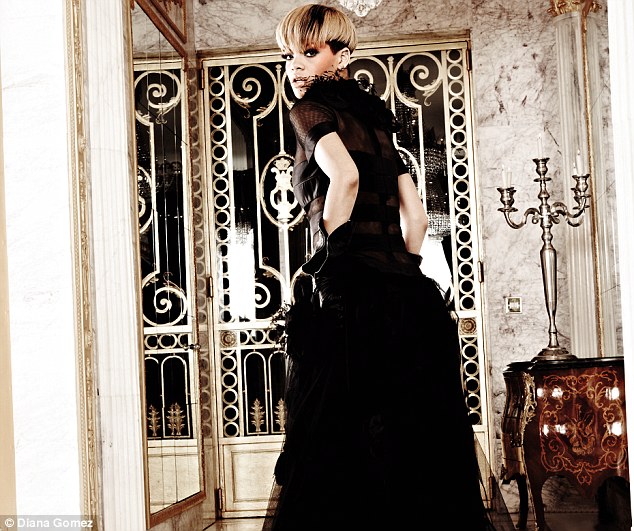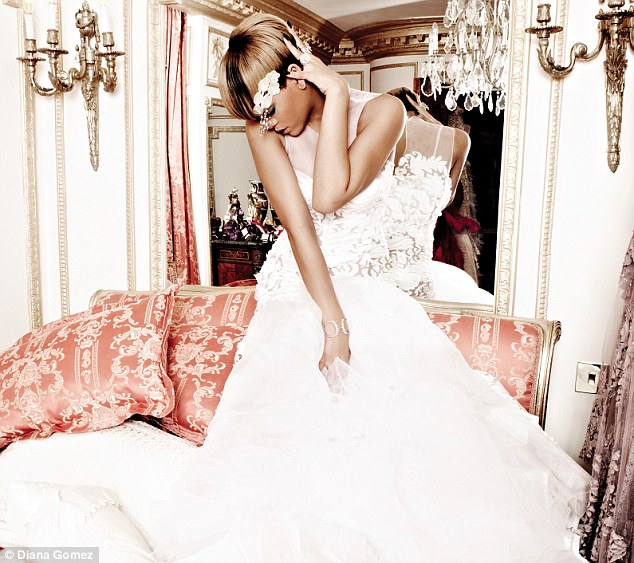 Be the first to receive breaking news alerts and more stories like this by subscribing to our mailing list.