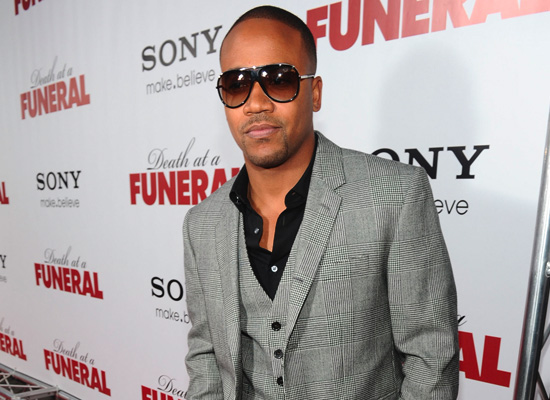 Former "Stomp the Yard" star Columbus Short has been ordered to stay 100 yards away from a man who claims the actor, who also stars in the new movie "Death at a Funeral," broke his jaw back in February in what he called a "Pearl Harbor style" assault. Jason Hill got the retstraining order yesterday, after telling the court Short beat him so badly he needed 2 surgeries to fix his broken jaw.
Hill claims he still fears for his safety — because after the alleged attack, Short and two other dudes rolled up to his North Hollywood residence on April 5 and threatened "acts of violence" against him (see surveillance video).

Short's lawyer, the effervescent Shawn Chapman Holley, tells TMZ the fight occurred while Hill and Short were playing pick-up basketball, and Hill struck the first blow.  As for the alleged April 5 threats, S.C.H. says Short went to the apartment complex to visit friends and never even saw Hill.

TMZ
Be the first to receive breaking news alerts and more stories like this by subscribing to our mailing list.