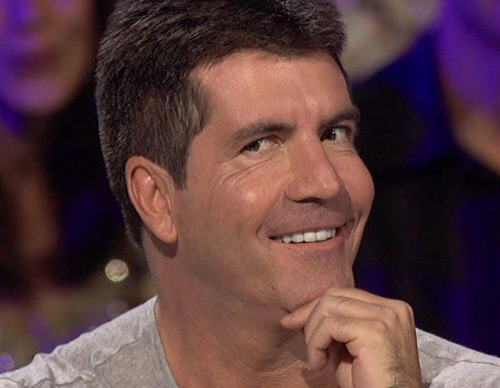 Well it's official! Simon Cowell will be leaving American Idol after the ninth season to produce his new show, The X-Factor! There has been chatter for months that Mr. Cowell was planning on leaving the show and it appears that there is definitely some truth to this.
Cowell announced his "Idol" departure at the Television Critics Association Press Tour, according to Entertainment Weekly:
"We did talk about me staying on both shows but when we looked at the practicalities of that, it was impossible," Cowell told the press. "In my opinion, it's like having a good player and a good football team. The two have to be OK together. I believe it's not my show, but it's still very close to me. We made sure when we did this, that I would be protected. I'm confident it will continue to be the #1 show. Everyone is committed to keeping it that way."
Can you imagine American Idol without Simon? We can't.
Well Simon Cowell has teamed up with Fox to produce The X-Factor, which will premiere in the fall of 2011. Here's what he had to say about that upcoming show:
"I'm thrilled that we have put a date on the launch of the U.S. version of 'The X Factor' and delighted to be continuing to work with FOX," Cowell said in a statement. "We have a fantastic relationship, a great team and are all very excited about this."
Congrats to Simon! He couldn't stay with Idol forever!
Be the first to receive breaking news alerts and more stories like this by subscribing to our mailing list.