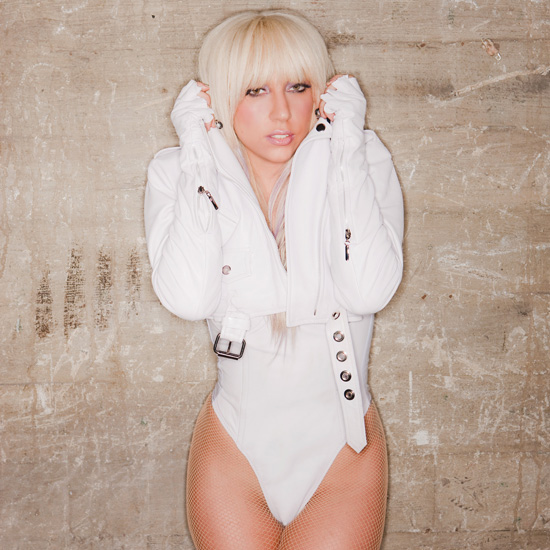 LADY GAGA "HOMELESS" ??
The overnight pop queen we all know and love as Lady Gaga is refusing to purchase her own place of residence because she only wants to live on the stage. The pop phenomenon is currently living out of hotels while she's working/touring and has all her personal belongings locked up in storage.
Gaga says: "My home is onstage. I have storage. I don't care about those things (homes). I tell my fans this little poem I wrote: For every minute of the day/The truth is that I'm dead/Until I'm here onstage with you/Then I'm alive instead."
Wow, talk about a true musician, what a life to live! More on Destiny's Child settling their copyright suit, Hulk Hogan getting engaged and Justin Timberlake wishing he could change the outcome of the Janet Jackson Super Bowl incident when you continue reading…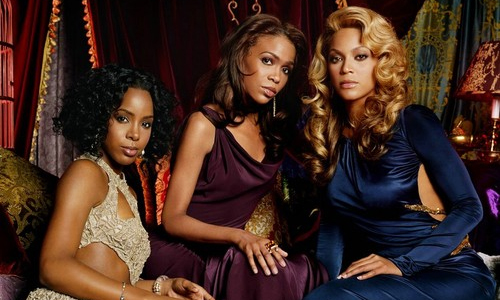 DESTINY'S CHILD SETTLE COPYRIGHT CASE OUT OF COURT
Former Destiny's Child members Beyonce, Kelly Rowland, and Michelle Williams have finally decided to settle a long running copyright dispute outside of court. During their last album Destiny Fullfilled singer/songwriter Rickey Allen pushed allegations that their 2004 song Cater 2 U was inspired by a track he had composed with the same title, which was copyrighted in the mid-1990s. He claimed he handed over a version to producer Maurice Joshua, who allegedly went on to cover the song with the three divas. Joshua still says he never held a copy of Allen's song. Allen filed suit against Destiny's Child for compensation in a Chicago, Illinois court in 2006 and the three stars were due to appear before a judge Thursday (Dec 10) to give their testimonies. But the trio managed to avoid any given court dates after their public split in 2005 and agreed to settle behind closed doors.
Allen's attorney, Matthew Wildermuth, says, "I can confirm that yes, it (the case) did settle. All of the issues have been amicably resolved and the case is going to be dismissed. (Allen is) excited about being able to devote time to posturing his musical career. All legal terms and agreement will not be released and the case will be dismissed by a judge Thursday."

SOURCE: CONTACT MUSIC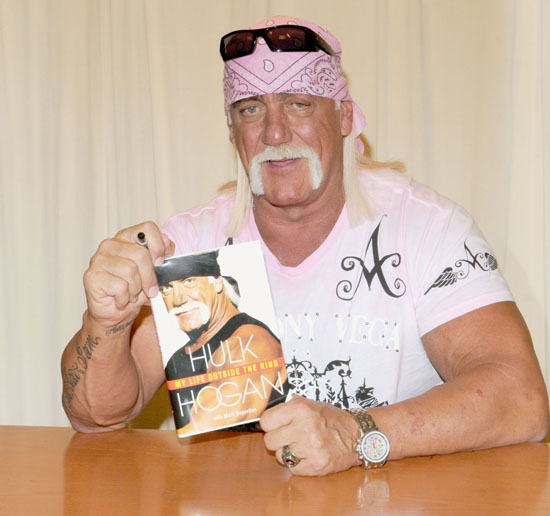 HULK HOGAN GETTING MARRIED AGAIN?
The Hulk (Hogan) does know best (or at least we hope so…), and is ready to tie the knot again with his girlfriend of two years Jennifer McDaniel. "He is engaged and is very happy," a source told the New York Daily News.
This is great news following his very public, bitter divorce, with ex-wife Linda two years ago. The couple wed in 1983 and filed for divorce in November of 2007. The split got worse when ex-wife Linda starting dating Charlie Hill, someone who was around the same age as her own son and also one of her daughter Brooke's former classmates.
Hogan (real name: Terry Bollea) furiously responded in Rolling Stone about Linda's rebound calling him a "shaggy-haired pool boy 30 years her junior." And during the split Linda reported Hulk was stalking her! In July of 2008 the divorce was settled and all terms and conditions were held private.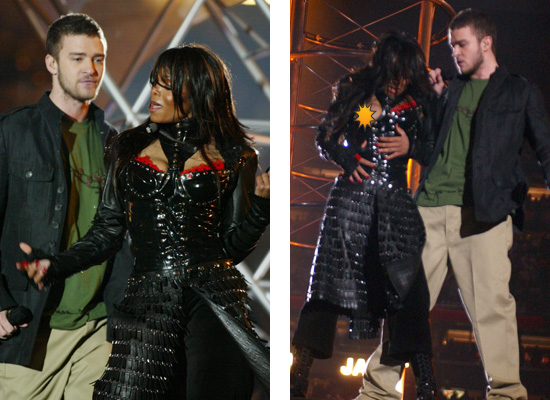 JUSTIN TIMBERLAKE SAYS HE WISHES HE HAD SUPPORTED JANET MORE

It's been nearly six years since the "wardrobe malfunction" during Justin Timberlake and Janet Jackson's 2004 Super Bowl performance. At the end of the performance Justin ripped open Janet's jacket and revealed Jackson's naked breast and nipple.  This shocking but brief nipple flash was viewed by over 140 million viewers and their families. Timberlake claims he did not know that she was topless underneath the jacket and distanced himself from the entire situation. But now the singer/songwriter tells Entertainment Weekly that he regrets the way he put off the situation.
"I wish I had supported Janet more. I am not sorry I apologized, but I wish I had been there more for Janet," he said.
Well folks, we live and we learn… We're sure he lost a good bit of his black fanbase when he did that too. If you were Janet, would you forgive him?
Be the first to receive breaking news alerts and more stories like this by subscribing to our mailing list.