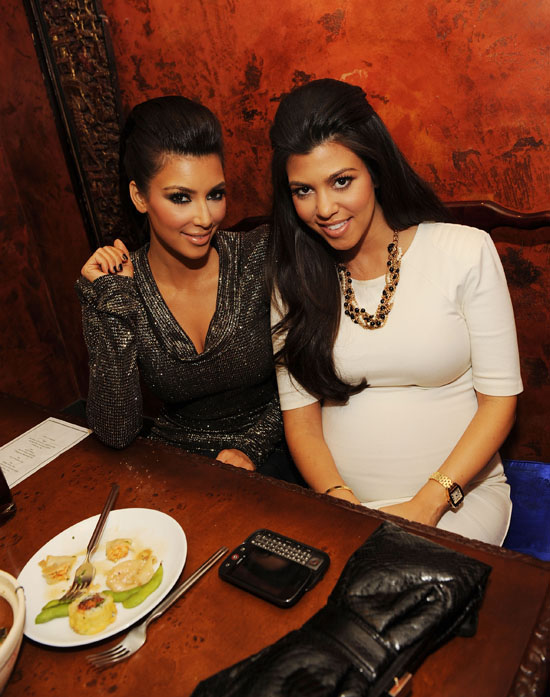 The pregnant Kardashian unfortunately had things stolen right from up under her nose on Saturday night in her Calabasas townhome. TMZ reports Kourtney Kardashian's home was broken into and over $80,000 in jewelry were stolen. Kourtney left her residence around 7 p.m. for a causal dinner date with her boyfriend, and hen she returned home only a few hours later she discovered that she had been robbed, which prompted her to immediately call the police.
But really… how much is a few thousand dollars in jewelry worth to a heiress banking millions? Among the items stolen was a $30,000 Cartier watch, her boyfriend's Rolex and many diamonds given to her by her late father, Mr. Robert Kardashian.
How much you wanna bet it was somebody she knew? These celebrities should be careful about who they let into their home!
Be the first to receive breaking news alerts and more stories like this by subscribing to our mailing list.