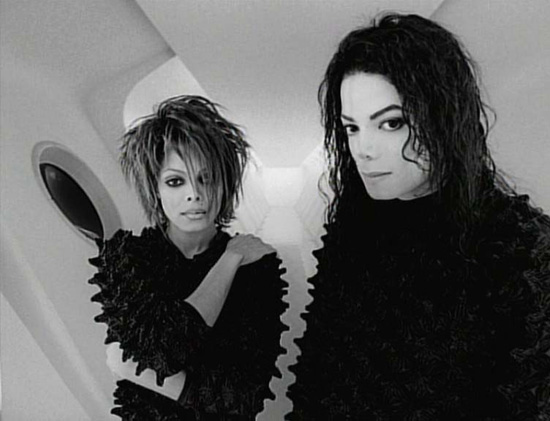 We've kept from posting this due to the fact that it was falsely reported a while ago but now that MTV has confirmed it, we are please to inform you that Janet Jackson will be taking to the stage this Sunday to tribute her late brother, the one and only King of Pop Michael Jackson! The pop singer, who has nine moonmen of her own, will help open the show and honor MJ's long and successful career in the music biz.
It's about damn time someone gave MJ a proper tribute, and who better to do it than his sister? Janet has kept silent since the passing of Michael so this is a nice way to make a statement. We're definitely looking forward to this Sunday! Expect this to sh*t all over BET's "tribute." Yes, we're STILL bitter about it!
The VMAs will air September 13th at 9PM EST.
Be the first to receive breaking news alerts and more stories like this by subscribing to our mailing list.