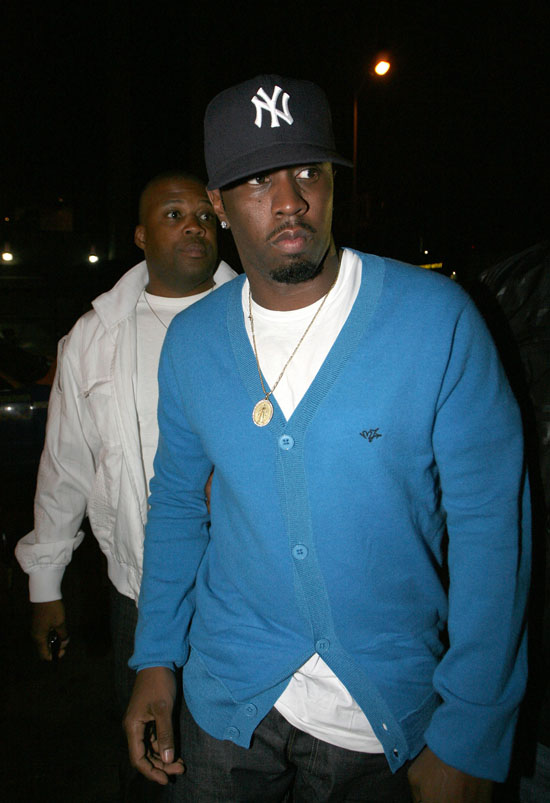 Here Diddy can be seen exiting Deluxe nightclub early Friday (May 29) morning in Beverly Hills. You wouldn't believe who was spotted trailing right behind! Well you probably would and you probably already know. Just continue reading to see more.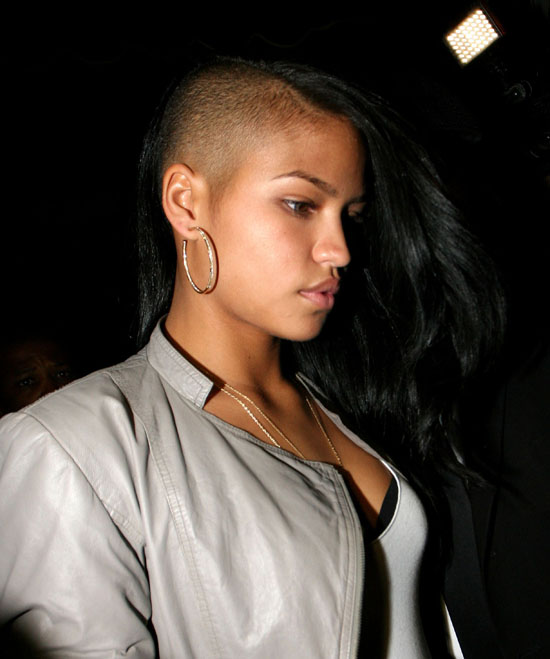 Diddy's cut buddy Cassie was also spotted leaving Deluxe right after her man Friday (May 29) morning in Beverly Hills. We wonder how often she gets her hair "shaped up." Things that make you go "hmm…"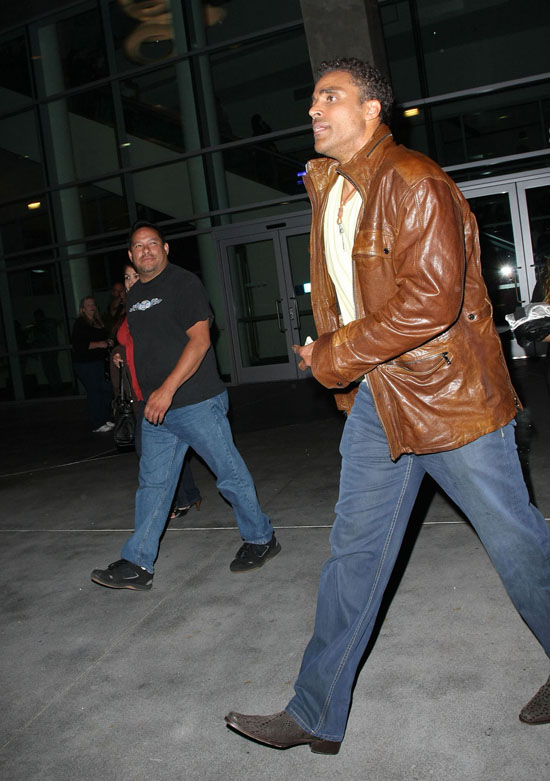 Former NBA baller Rick Fox was spotted by the paps as he left the Staples Center Thursday (May 28) night after the Fleetwood Mac & Friends concert in Los Angeles, CA.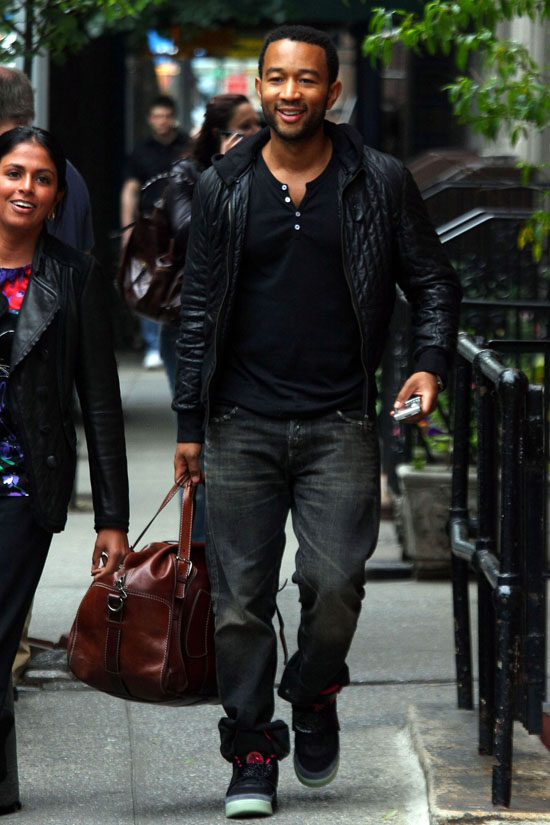 R&B crooner John Legend was spotted walking the streets of Manhattan Thursday (May 28) afternoon. Here he can be seen as he leaves Mary's Fish Camp.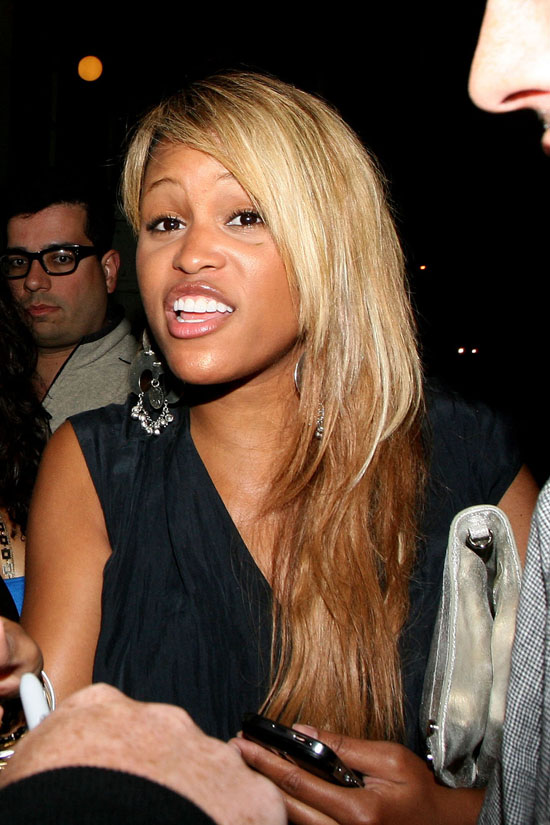 Rapper/actress/fashion designer Eve was spotted as she left My House nightclub Thursday (May 28) morning in Hollywood. She recently took to her twitter to announce her disdain for Chris Brown announcing that he "ain't a monster."
UPDATE: Apparently Eve isn't even on Twitter and it was a fake. So no beef between her and Chris Brown. These people who create these fake Twitter accounts and pose as celebrities have serious issues. We all need to band together and create a fund so we can buy these losers some lives…
# hold on hold on!! im just gonna reach out to some of ya'll out there and say this bluntly, why do ppl keep tryin to protect chris browns ass

# hes guilty until proven innocent, and no man should ever raise a hand to a woman, im so sick of people kissin his ass..yeh i did just watch

# a clip of him saying he isnt a monster…yeh motherfucker u are. let him or any other man come to me with power fists..id fuck him up..

# and a message to rihanna…girl your beautiful and talented and u dont need a nigga like that around u…ur special and deserve better…

# &finally,no we dont no wat happened that night, all i no, is seein rihannas beautiful face bruised and upset..thats enuff 4 me.

# im glad yall agree with me…im so sick of the media trying to sugar coat a serious issue. thanks for your responses, keep them coming tho

# i know what im talkin about no one can tell me different…in other news lol i need a day off…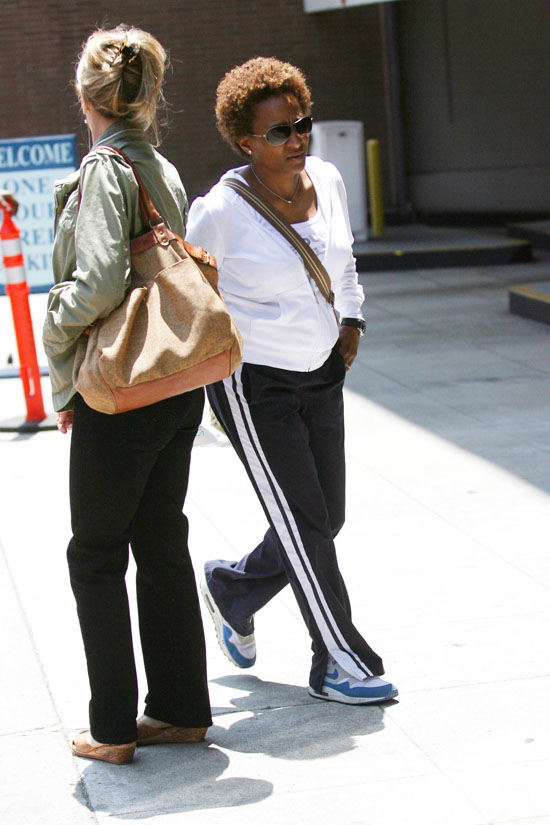 Here stand-up comedienne/actress Wanda Sykes can be seen as she exits a medical building Wednesday (May 27) in Beverly Hills. Her wife Alex gave birth to twins (Olivia Lou & Lucas Claude) just one month ago (Apr 27).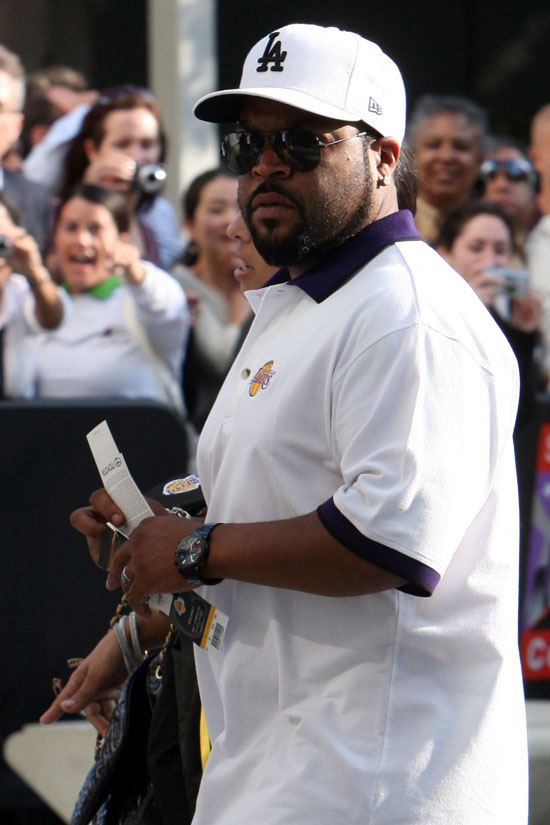 Rapper Ice Cube was seen arriving at the Staples Center Wednesday (May 27) in Los Angeles to see the Lakers/Nuggets playoff game.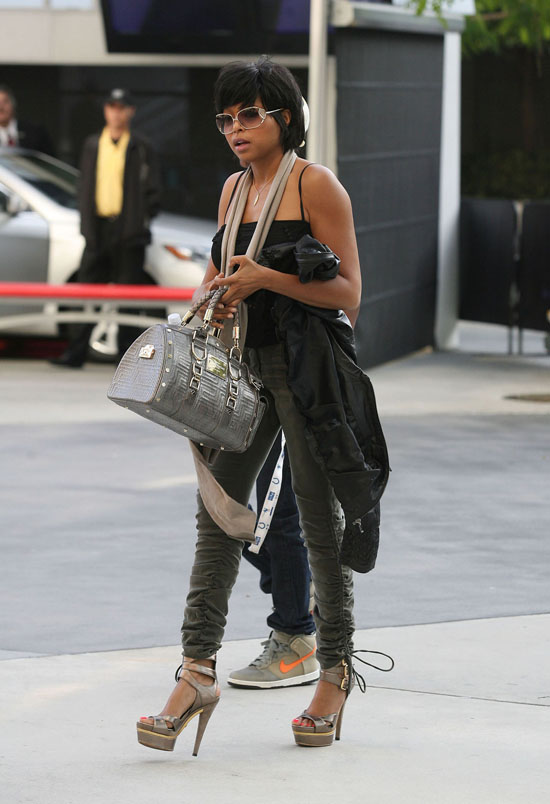 Actress Taraji P. Henson was also seen arriving at the Staples Center Wednesday (May 27) to see the Lakers/Nuggets playoff game in LA.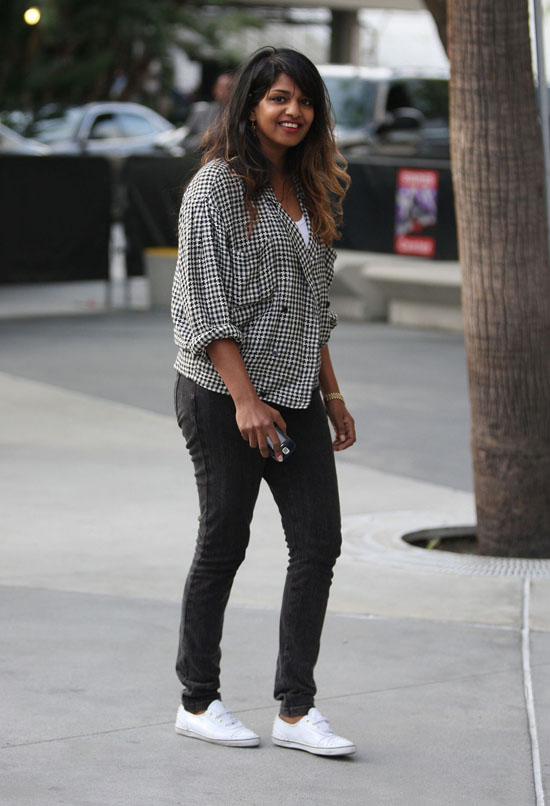 Sri Lankan singer M.I.A. was spotted arriving at the Staples Center Wednesday (May 27) as well.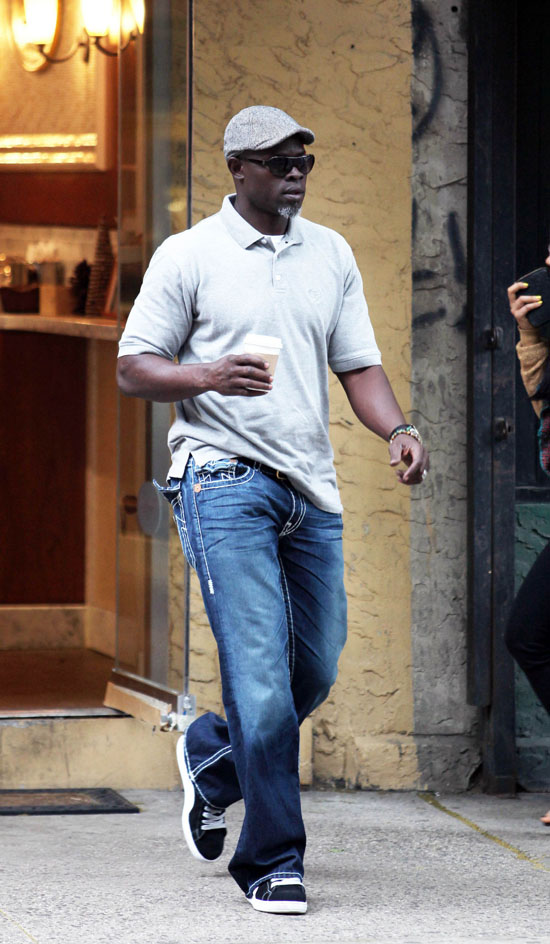 Here actor/model Djimon Honsou can be seen exiting one of many shops in the SoHo area of New York City Tuesday (May 26) while his pregnant fiancee Kimora Lee patiently waited in the car.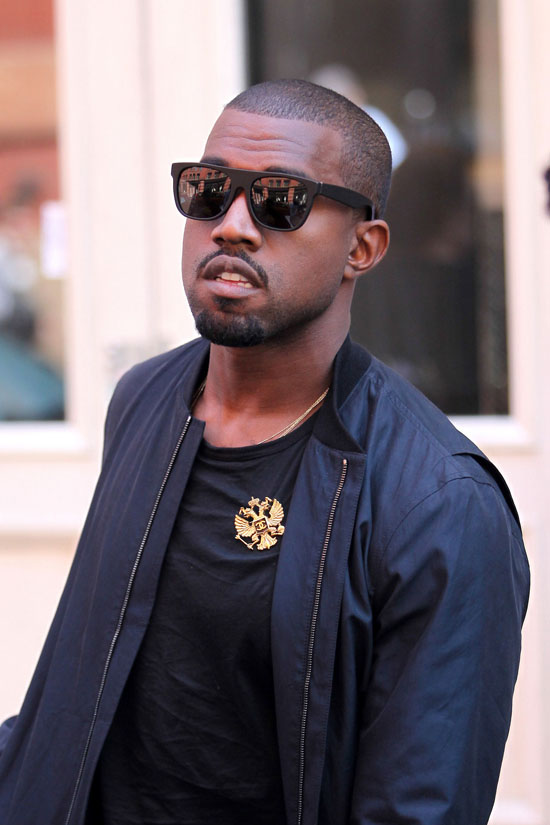 Rapper Kanye West was seen out and about doing some shopping in SoHo Monday (May 25) in New York City.
PHOTOS: GETTY IMAGES // FILM MAGIC // WENN
Be the first to receive breaking news alerts and more stories like this by subscribing to our mailing list.