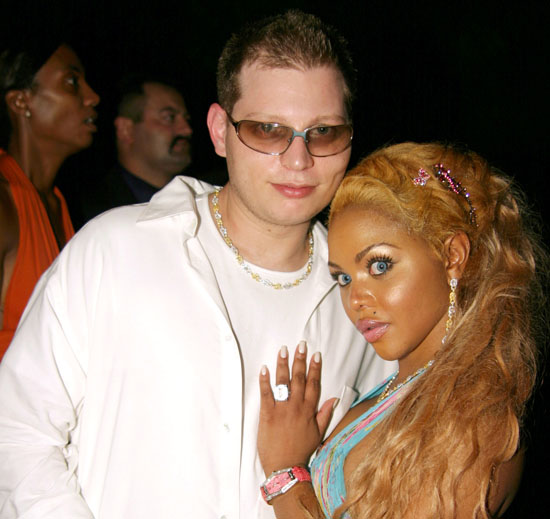 You guys remember that Bentley Scott Storch leased and never returned? Turns out, Lil Kim's ol' scary lookin @ss is involved in all of this mess too! New reports are suggesting that the vehicle (estimated to be worth $250,000) that was repossessed from the rapper around this time last year actually belonged to Scott Storch, who was just arrested and charged with grand theft auto Friday for failing to return the leased Bentley.
The repo company figured out he had given the car to Kim so that's why they went to her home back in May 2008 and took it back. Storch, who is currently in rehab for a drug addiction, posted an undisclosed amount of bail when he was arrested, and is required to appear in Broward County Court on May 29th. And Kim is supposed to take the witness stand!
SOURCE
Be the first to receive breaking news alerts and more stories like this by subscribing to our mailing list.