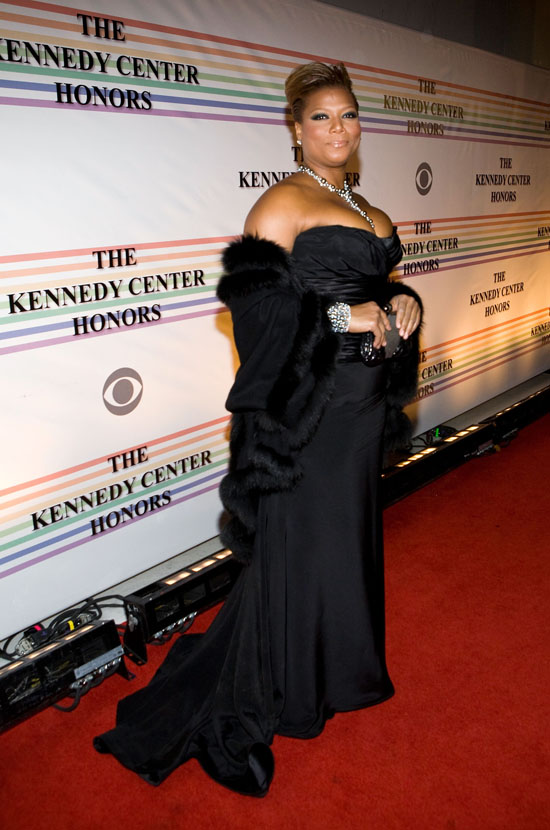 Rapper/singer/actress Queen Latifah was robbed last Monday (Dec. 29th), and thieves stole over $10,000 worth of jewelry from her luxury villa in Tobago. Investigators believe the theft was an inside job and may have been committed by a member of the house and grounds staff at Stone Haven Villas in Black Rock Tobago.
According to reports published by Trinidad and Tobago's newsday, investigators said there was no forced entry into the villa, where the Oscar nominated actress was staying for Christmas with a female friend. Queen was reportedly upset over the incident, stating that the jewelry had sentimental value and that she was willing to offer whoever returns it a reward.
Good help is hard to find these days… You can't even trust paid security guards anymore.
Be the first to receive breaking news alerts and more stories like this by subscribing to our mailing list.