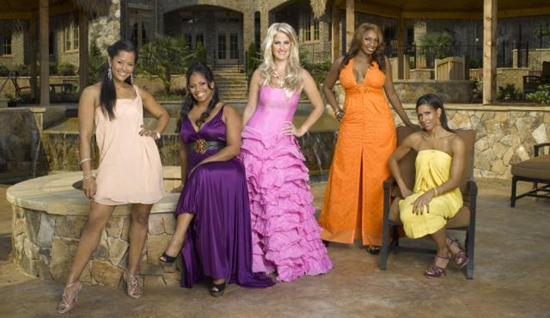 BRAVO'S REAL HOUSEWIVES OF ATLANTA RENEWED FOR SECOND SEASON » Bravo's hit reality series, "The Real Housewives of Atlanta," has been renewed for a second season. The show followed the lives of five "wealthy" women living in Atlanta, and was very popular among adults aged 18 – 49. It averaged 1.5 million views over the entire first season, according to Variety.com.
The Real Housewives of Atlanta is a part of Bravo's "Real Housewives" franchise, and received higher ratings than any of the "Orange County" seasons or the "New York" season. The Atlanta season's reunion special also produced the most number of viewers of a single episode in the history of the entire "Real Housewives" franchise, with nearly 3 million total viewers.
No word yet on when the season will premiere, but we do know the Leakes' will have a ton of explaining to do. Especially after all of that digging Faux (Fox) News did. Racist bastards…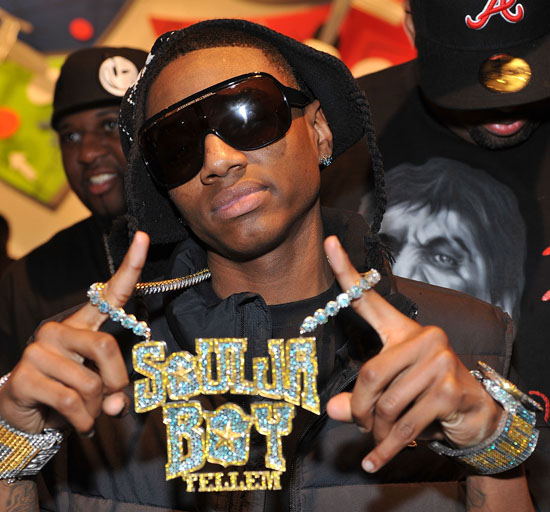 SOULJA BOY DEVELOPING VIDEO GAME FOR XBOX 360 » Teen rapper Soulja Boy may have had extremely disappointing album sales, but he's most likely not even worried about it. He's apparently working on a video game for the XBox 360. He told Billboard that the deal came into play after he posted up a video on Youtube. He mentioned that the deal came to him in the same way his record deal came into play.
"I put up a video on YouTube challenging Xbox Live players around the world," he explained. "Next thing you know I got an e-mail from a videogame company — in the same way Collipark e-mailed me about signing me — offering me an opportunity to set up a videogame."
The video game is set to drop sometime next year, in addition to his new cartoon and his partnership with apparel company Yums for his Soulja Boy Block Star sneaker and clothing line. He's also working on getting his own independent label, SOD entertainment, up and running.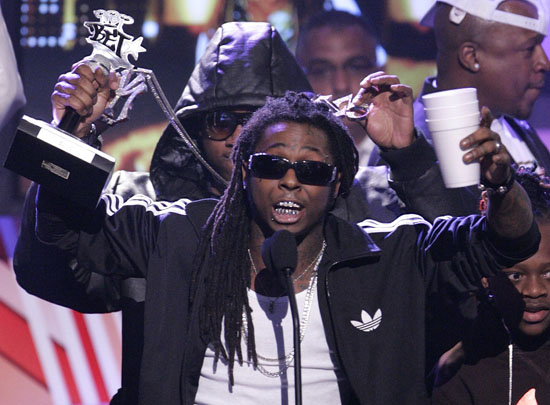 LIL' WAYNE ACCUSED OF COPYRIGHT INFRINGEMENT » A federal lawsuit filed in May claims rapper Lil' Wayne didn't have permission to sample a song by singer Karma-Ann Swanepoel. And lawyers for the rapper are asking for more time to turn over documents responding to the lawsuit, which accuses the New Orleans native of copyright infringement.
The suit says Weezy's record label, Cash Money Records, tried to negotiate a license to use Swanepoel's song "Once," but her people denied their request. Despite their denial, Wayne sampled the song in his track, "I Feel Like Dying," anyway. Court documents filed in New Orleans by Lil' Wayne's attorneys ask a judge to extend a deadline for turning over documents requested by lawyers for the company that produced Swanepoel's song.
Be the first to receive breaking news alerts and more stories like this by subscribing to our mailing list.