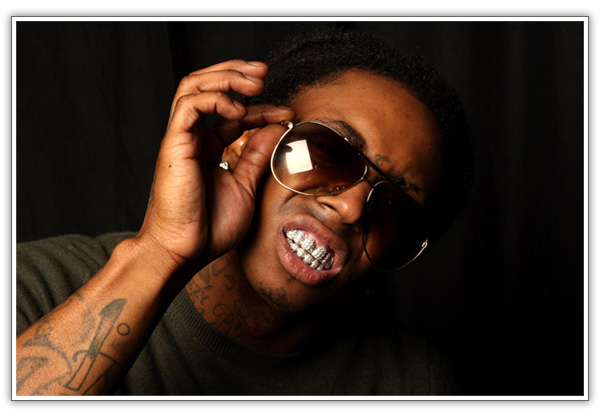 So it looks like Kanye West, Solange, and Pharrell aren't the only big time celebs making their presence known in the blog world. Weezy has completed his first post in a blog series for ESPN: The Magazine. Check out some of his post below and let me know what you think.
Hello, everybody.

This is the first entry in the blog I'm doing for ESPN The Magazine. I don't watch nothing but sports—no movies, no news, no television shows—so I thought this would be fun.

Because I watch so much sports, I like to think I know what's gonna happen. But with the NFL this year, some things have shocked me, some things have been just terrible. Like the Bengals. Damn. I kind of had a feeling things were gonna be bad, but I didn't want them to be this bad. And oh my God the Chargers.

They won on Monday, but it still wasn't the Chargers. Then again, I think LaDainian is going to figure out how to work his way back through this injury. LaDainian is tough. I think that last game will be a big motivation boost for him. I've talked to some people who've had similar injuries with the toe, and they tell me that it's the mental thing you have to get over first. The pain never goes away, so you gotta accept that and just fight your way through it. I think once he gets used to it you're gonna see he's the same LaDainian. I'm not worried about him. He's gonna be fine. [CONTINUE]
Be the first to receive breaking news alerts and more stories like this by subscribing to our mailing list.