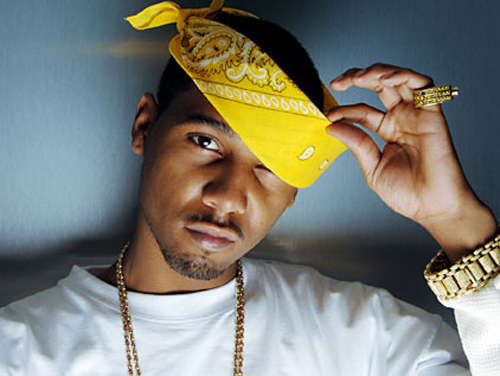 Standing by his attorney, David Russo, in a New Jersey municipal court yesterday (Mar. 12th) Dipset rapper Juelz Santana pled not guilty to one count of marijuana possession and one count of possession of penetrating bullets. He was read his rights and ordered to report to criminal case management in Hackensack, NJ within 48 hours, according to a source at the courthouse. This all stems from an incident last week in which the rapper was pulled over and the police found weed, $20,000 in cash, and hollow point bullets in his car.
"He had a whole posse with him, like six men and a woman," a court clerk said. "I didn't realize he was so important." "You should have seen the jewelry on this kid, his jewelry cost more than my house," she continued. "And he had a matching ring that went with that bracelet. I would have killed for diamonds like that, are you kidding me? I may have to start listening to rap music now."
Be the first to receive breaking news alerts and more stories like this by subscribing to our mailing list.