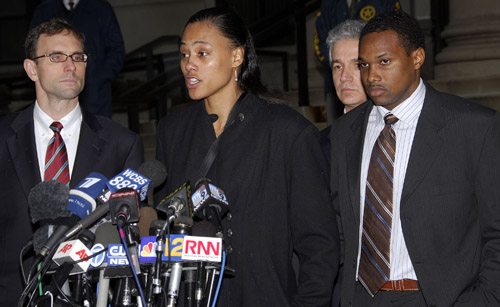 ATHLETE MARION JONES BEGINS SERVING PRISON SENTENCE » Former Olympic gold-medal winner Marion Jones started her 6-month sentence behind bars in a federal prison in Texas on Friday, reports People. Jones arrived a little before noon at the Federal Medical Center-Carswell in Fort Worth, Texas.
As previously reported, the athlete will have to perform 800 hours of community service during her 6-month prison sentence. According to People, Jones, who used steroids distributed by the Bay Area Laboratory Co-Operative – the same lab that supplied steroids to athletes who included New York Yankees star Jason Giambi – is the first professional sports figure to receive prison time. But she probably won't be the last.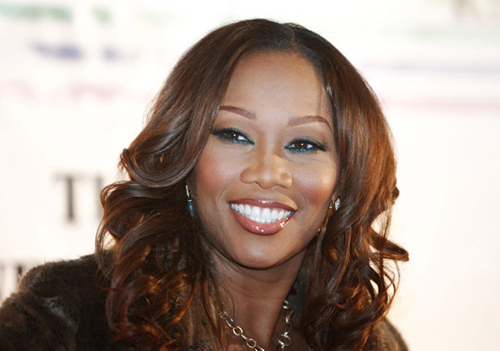 PHOTO: WIRE IMAGE
YOLANDA ADAMS BEING INVESTIGATED BY THE IRS » Gospel singer Yolanda Adams is currently under investigation per request of the Internal Revenue Service (IRS), reports The Houston Chronicle. After failing to show up for an appointment last month to explain her financial affairs, the entertainer has been forced to turn over documents, and the IRS is attempting to determine her tax liability and is currently figuring out ways how to collect on the debt.
A 2005 Ocwen application said Adams earned $40,000 a month and listed $8 million in assets — including an $800,000 trust account, $4.9 million in other personal holdings and jewelry worth $1.5 million. That document said she owned a Lexus and a Hummer. A subsequent Chase home loan application listed $3 million in assets, including a business worth $1.5 million, a Mercedes-Benz and a Range Rover. She owns a home worth more than $2 million in Houston's Royal Oaks Country Club subdivision.
The IRS also wants to know about her endorsements and royalties as well as music companies and foundations with whom she is affiliated. Houston entertainment lawyer Ricky Anderson, who represents Adams, said Wednesday that he was unaware of the lawsuit and declined to comment until he could look at the IRS filings and reach Adams, who is featured on a gospel cruise to the Bahamas this week.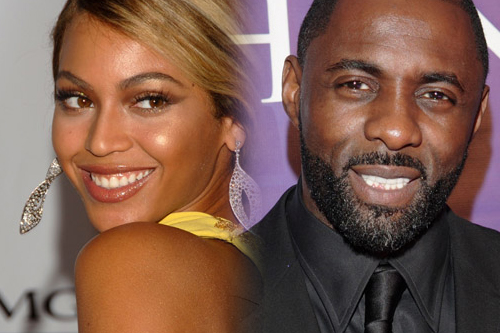 PHOTOS: WIRE IMAGE
BEYONCE AND IDRIS ELBA TO STAR IN NEW MOVIE TITLED "OBSESSED" » Singer/Actress Beyonce and actor Idris Elba have been picked to star in a new thriller titled Obsessed. The Screen Gems' thriller will have Elba playing the role of an asset manager with an overly attractive wife (played by Beyonce) continuing her thriving career. However, the film takes a drastic turn when a temp office worker begins stalking Elba's character. Obsessed will be directed by Steve Shill. He is best known for his work on HBO shows including The Sopranos, The Wire, Rome, Deadwood, and Big Love.
Beyonce's father and manager, Mathew Knowles, is said to be executive producing the movie, alongside his daughter.
Be the first to receive breaking news alerts and more stories like this by subscribing to our mailing list.