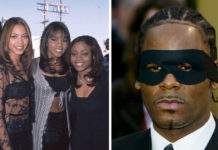 Mathew Knowles played absolutely ZERO games when it came to protecting his daughter and her bandmates from alleged sexual predator R. Kelly. "The girls were 15, 16," he said. "When they went to the bathroom, Tina would go with them. They did not leave our eyes."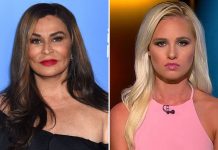 Beyoncé's mom, Tina Knowles Lawson, clapped back at Tomi Lahren and all the haters who took issue with her daughter presenting Colin Kaepernick with a legacy award for combating racial injustice.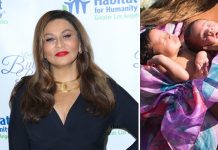 Ms. Tina attended the Habitat for Humanity Builder's Ball in Beverly Hills and gave an exclusive update on her two newest grandchildren to Us Weekly.