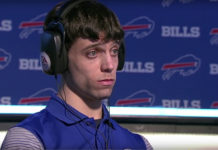 24-year-old David Katz has been identified as the "disgruntled" gamer who opened fire at a Madden NFL 19 video game tournament Sunday (Aug. 26) in Jacksonville, Florida, killing two people and wounding nine others. Here's what you need to know about Katz and the shooting.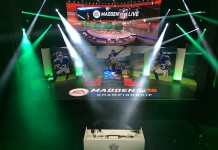 Ever since the Atari came into kids' homes back in the '70s, video games have become a staple in growing up. Millions of children...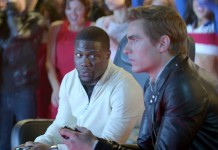 EA Sports released a brand new commercial for Madden NFL 15 today called "Madden Season," and if we could describe the whole thing in...