Tag:
Capital Gazette Newspaper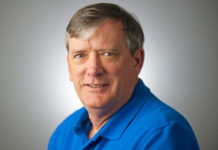 John McNamara, a widely regarded and respected veteran reporter at The Capital Gazette newspaper and editor of other local papers, was among the five people killed Thursday (Jun. 28) when a gunman opened fire in the paper's newsroom.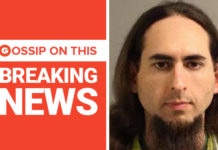 Police said 38-year-old Jarrod Ramos has been identified as the suspected gunman who opened fire at the Capital Gazette Newspaper office in Maryland, killing at least five people and injuring several others in a "targeted attack" on the news organization.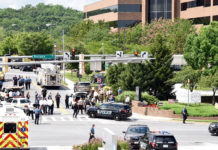 Multiple people have been shot and killed following a mass shooting Thursday afternoon (Jun. 28) at the headquarters of Maryland's Capital Gazette newspaper, and the suspected gunman is currently in custody.