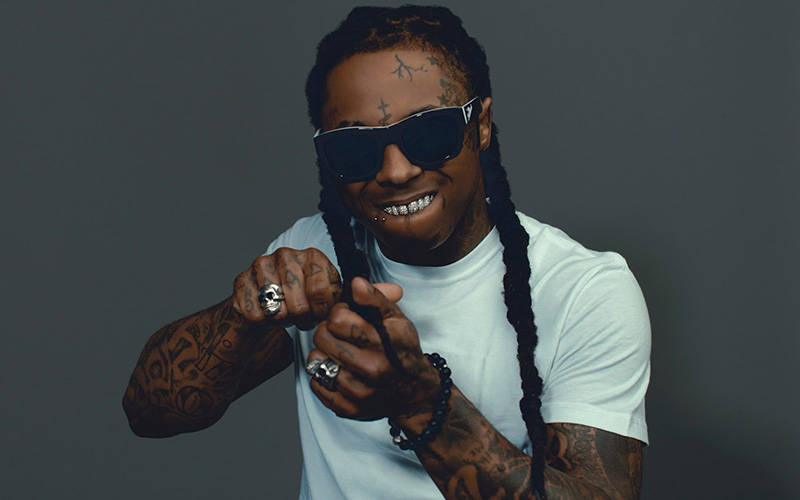 Despite his current war with Cash Money and the delay of Tha Carter V, things are finally starting to look up for Lil Wayne.
In addition to him recently announcing he became a co-owner of Jay-Z's music streaming service Tidal, Weezy has revealed his upcoming album FWA (or, The Free Weezy Album) will drop July 4th.
"I got a new album coming out. It's called FWA. It'll be out Fourth of July," Wayne told fans during a recent club appearance.
Since "Sorry 4 The Wait 2" was such a disappointment, hopefully Weezy will set off fireworks with the "Free Weezy Album."