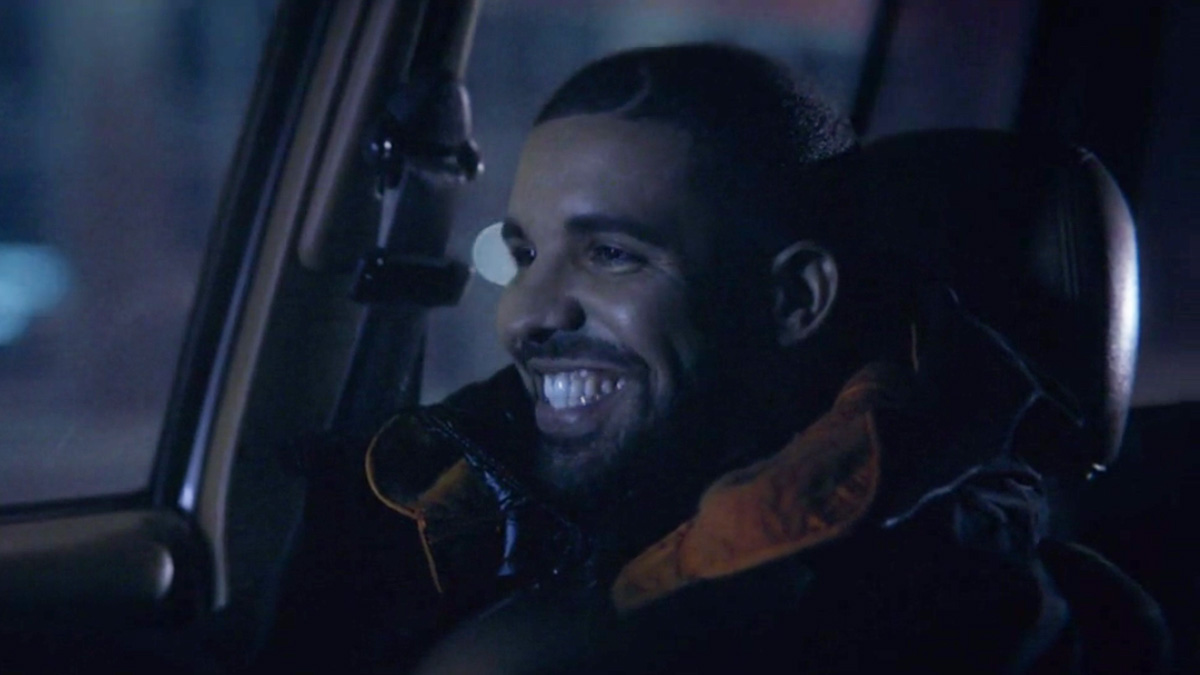 Guess it's safe to start calling Drake the "Beyoncé of Hip Hop."
Ripping a page right out of Queen B's playbook, Drake surprised his fans with the release of an unannounced album on iTunes late Thursday night (Feb 12).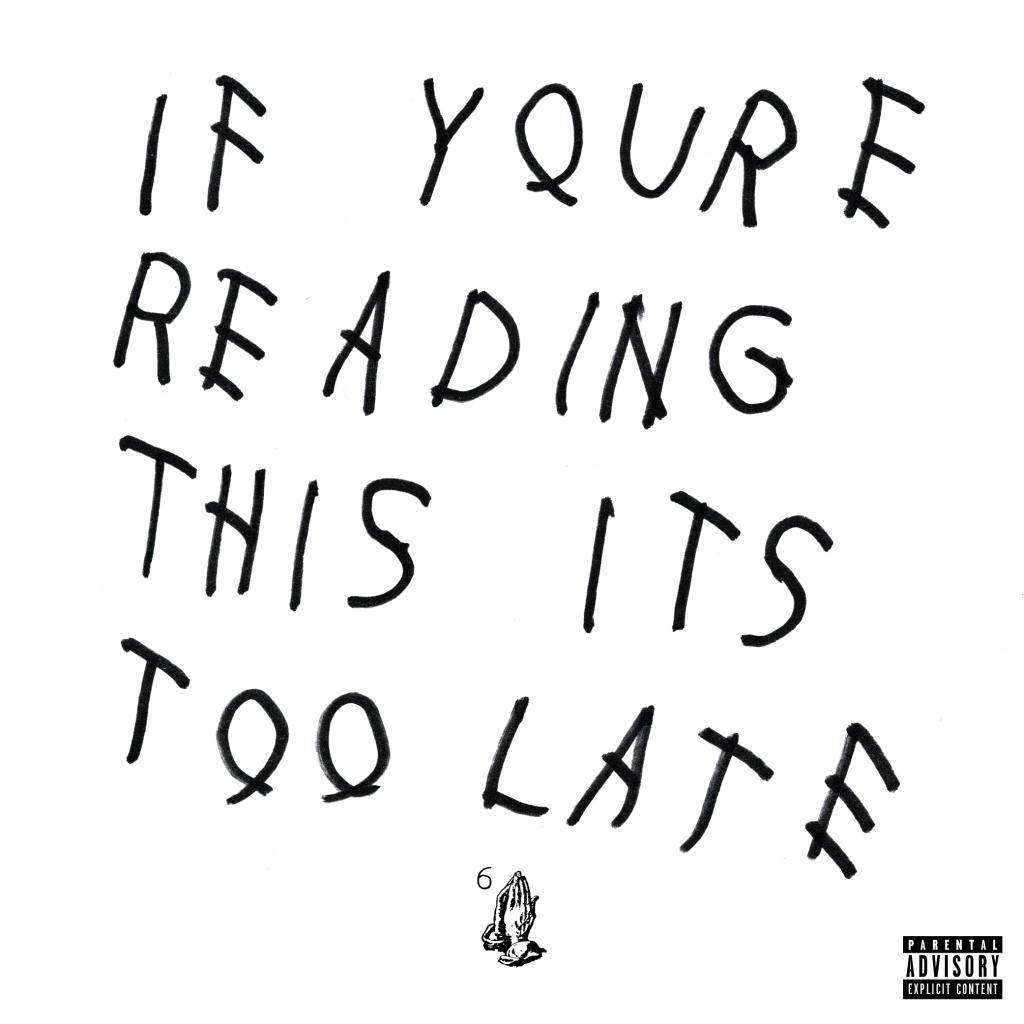 The 17-track project, titled 'If You're Reading This It's Too Late,' features appearances from Lil Wayne, Travi$ Scott and his own OVO Sounds artist Party Next Door.
The surprise album's release comes just hours after he released a 15-minute arthouse film called "Jungle," which saw Drizzy and his OVO crew traipsing through the streets of Toronto.
"If You're Reading This It's Too Late" comes nearly six years ago to the day that Drake released the mixtape that launched his career: 2009's 'So Far So Gone.'
You can download the album/mixtape on iTunes here and you can also stream it below: