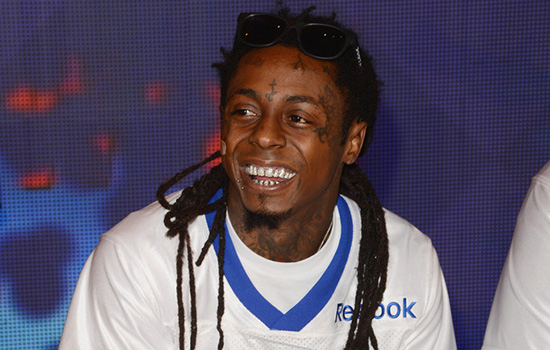 After suffering a series of seizures last March, Lil Wayne found himself back in the hospital Tuesday night (Apr 30) when he had yet another seizure.
According to TMZ, the rapper suffered a single seizure and was taken to Cedars-Sinai Hospital in Los Angeles by his bodyguards. He was released early Wednesday morning.
Lil Wayne spent almost an entire week in the ICU back in March after the 30-year-old suffered multiple seizures that almost cost him his life.
Wayne has since gone on to dispel rumors that his addiction to "codeine" or "sizzurp" caused him to have seizures, instead attributing them to him being an epileptic.
Wayne told Power 106's DJ Felli Fel in an interview last month, "This wasn't my first, second, third, fourth, fifth, sixth, seventh … I have had a bunch of seizures, you just never hear about them."
Responding to today's reports, Weezy tweeted:
I'm fine. Thank u

— Lil Wayne WEEZY F (@LilTunechi) May 1, 2013