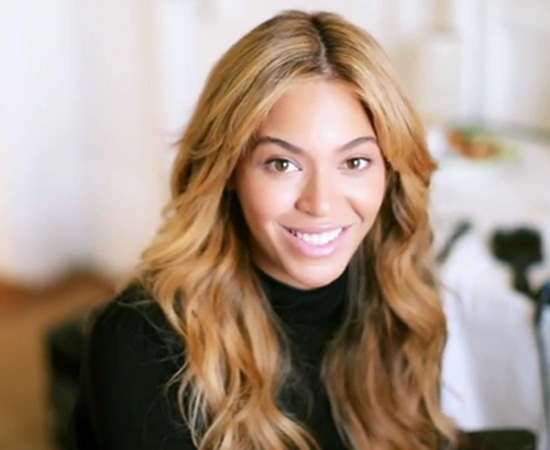 It's back to business for Beyonce!
The R&B/Pop diva is gearing up for her big return to the stage tonight, as part of four shows that will take place this weekend at the $2.4 billion Revel Resort in Atlantic City, her first live concert performances since last September's "4 Intimate Nights with Beyonce" concert series.
The concerts will also serve as her first time on stage since giving birth to Blue Ivy back in January.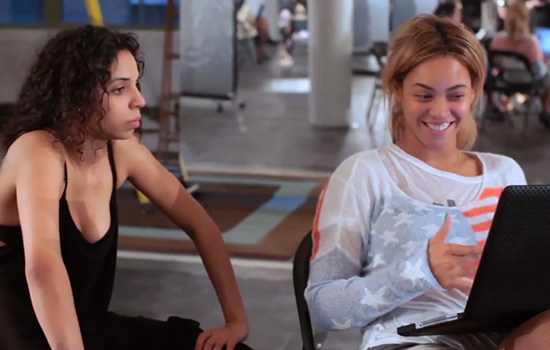 Further raising anticipation for the performances, Beyonce has released behind-the-scenes video footage of the show, showing her fans the intimate happenings on the other side of the stage.
"It is exciting … I feel a little nervous," she says in the clip. "I'm enjoying being a mother so it's like going back to an old job and it's a little strange but it's important that you don't lose yourself, that you have your own passions. And I'm back to work, I'm back to business."
Watch the clip (Part 1 of 2) below: