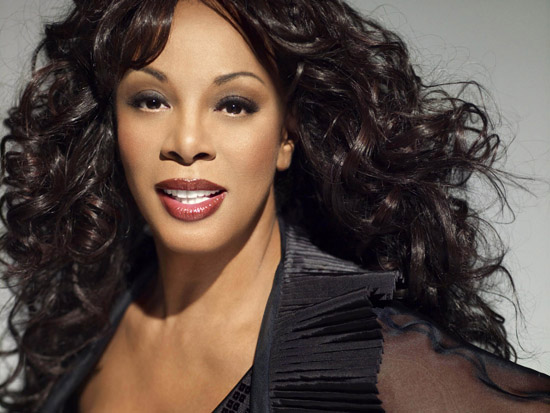 Donna Summer, who is considered the "Queen of Disco," died Thursday morning (May 17) morning after a battle with lung cancer.
Summer was in Florida at the time of her death. She was 63 years old.
According to TMZ, the disco queen believed she contracted lung cancer by inhaling toxic particles after the 9/11 attacks in New York City over a decade ago.
Summer, a 5-time Grammy winner, was best known for her catchy, up-beat dance songs. She shot to superstardom in the 1970's with iconic hits like "Last Dance," "Hot Stuff" and "Bad Girls."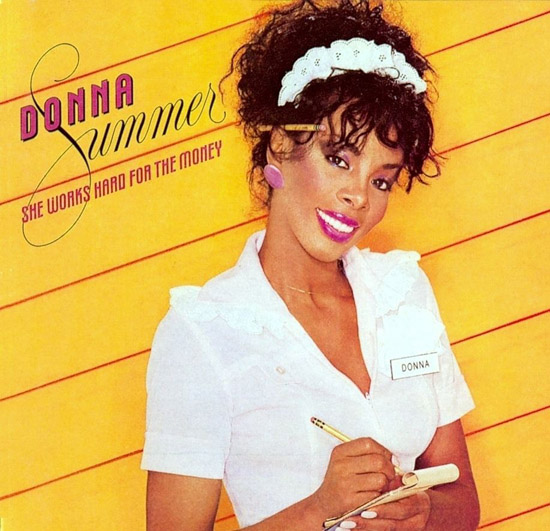 In the 80's, Summer continued to release hits, like "She Works Hard for the Money" and "This Time I Know It's Real."
Summer is survived by her husband, singer and producer Bruce Sudano and their two daughters Brooklyn and Amanda. Summer is also survived by a third daughter named Mimi from a previous marriage.
Her family released the following statement:
"Early this morning, we lost Donna Summer Sudano, a woman of many gifts, the greatest being her faith. While we grieve her passing, we are at peace celebrating her extraordinary life and her continued legacy.
Words truly can't express how much we appreciate your prayers and love for our family at this sensitive time."
Published